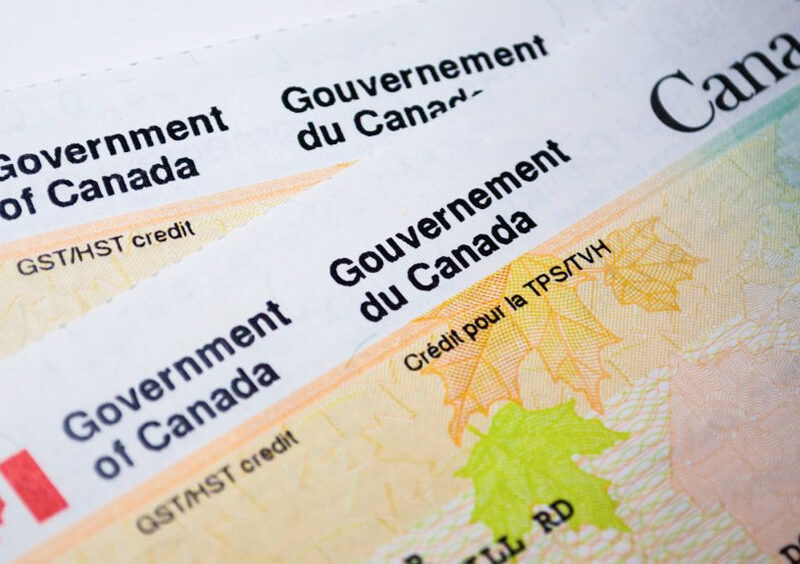 OTTAWA – A self-employed man on the brink of bankruptcy no longer has to pay back his COVID relief benefits after explaining to the CRA that he already gave the $6,000 to corporate shareholders dividends.
Rowan Hewitt, a freelance graphic designer, was asked to pay back the three months worth of money while he was unemployed since he was deemed as ineligible. However, that all changed when he became the CEO of Hewitt Care Homes Inc.
"I was promptly given my $6,000 back and then millions more in emergency wage subsidy," said Hewitt. "And all I had to say was that I'm a large corporation that needs government help to make exceedingly large profits during this economic downturn. Now, instead of pursuing me for such an insignificant claim, CRA is kissing my ass."
The trend of claiming CERB as a kickback to wealthy investors has already caught on.
"I claimed to be Air Canada," said Marion Smyth, who has been looking for work since the pandemic. "I received over $200 million and I didn't have to pay anyone back for the services I no longer provide."