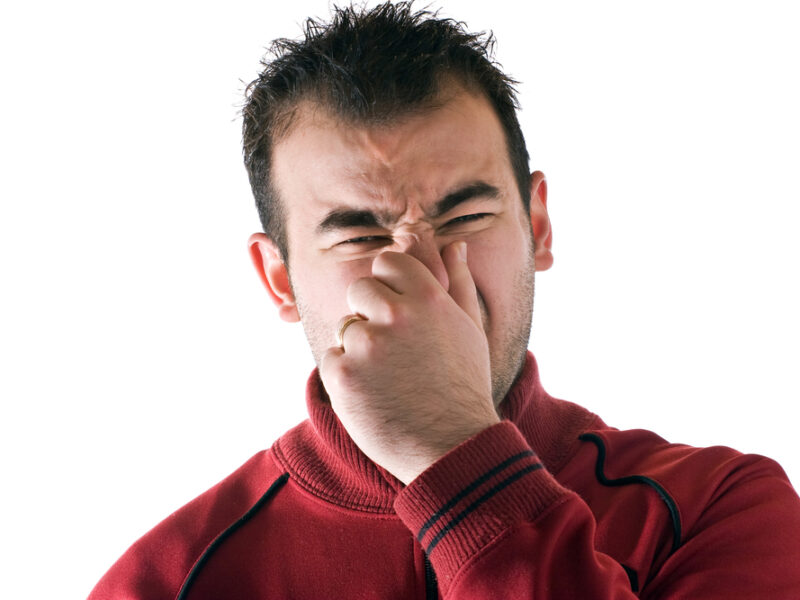 NATIONWIDE – From the minds that brought you Shark Week, comes an entirely original week-long thrill about accidentally pooping when passing gas, called Shart Week.
"There I was, alone in the grocery store," began executive producer Dan Gibbons in an interview, after being asked where the inspiration for Shart Week came from. "I thought I could subtly let one rip while I squatted down to examine the low sodium soy sauces. Perhaps it was the baked brie from the night before or maybe I put too much faith in a fart because I was suddenly a victim of a vicious shart attack." According to Gibbons, the adrenaline rush was so intense that he thought "wow, this is a week of TV."
In a statement released by Discovery Channel, Shart Week will combine educational programming with entertainment in a week-long television event that already has fans and forums buzzing with predictions as to which episodes will be the favourites.
"I am so excited!" exclaimed Shart Week fanatic, Bethany Saint-James who has bought everyone in her family a shart-tooth necklace, with proceeds going to shart conservation. "Personally, I'm most looking forward to Caged in Fear: Restless Fury of a Shart, American Sharts, and, when the kids go to bed, Sharts After Dark."
In an official report released by the network, Shart Week is already being praised for not only providing groundbreaking television but also by bringing awareness, and correcting misconceptions about sharts.
"Most people don't realize that a shart is just an air-poop and there is nothing to fear about that!" explained expert and long-time shart activist, Marty McMillian in an episode of Sharts of a Different Colour. "The Hammerhead Shart is stubborn but harmless and the Bull Shart only appears at night. However, the one you do want to avoid, and the one that is the most dangerous to humans, is the Great White Shart."
Discovery Channel has also promised programming for kids. Starting Friday night and ending Sunday – "the Shweekend" – families can learn all about the safety of swimming with sharts, by watching trained divers enter a cage surrounded by people sharting. Then, later in the evening, popular arist and children's host Neil Buchanan will recreate one of his famous, larger-than-life art portraits in a "Big Shart Attack."
Shart week is scheduled to air the week after Thanksgiving which, according to the press, is the week people are the most carbed, clogged, and susceptible to sharts.
The network has already announced reality TV show Shart Tank is in the works, with Kevin O'Leary attached.