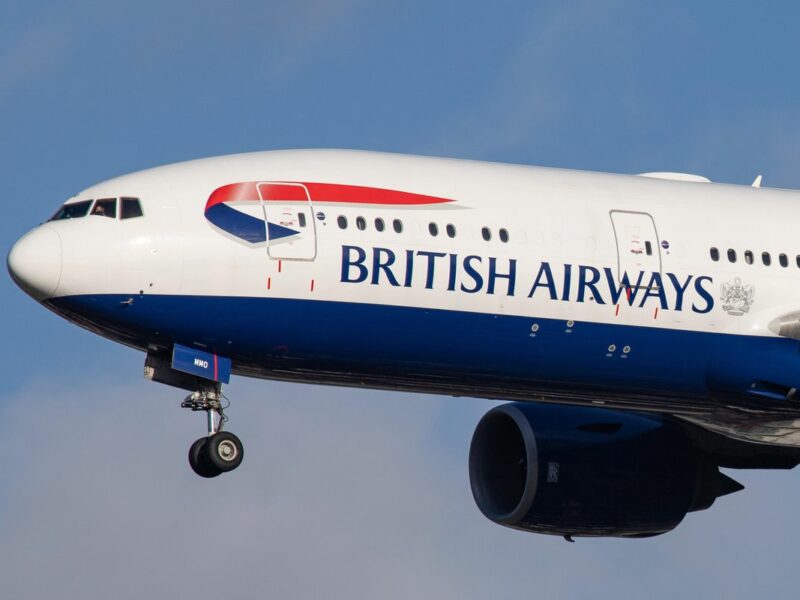 OTTAWA – Canadian officials have announced a suspension of travel from the United Kingdom due to safety concerns of people living on this land, approximately 500 years too late.
"With this new strand of disease, we cannot in good conscience allow people from the United Kingdoms to come to this land and spread devastation." A federal government spokesperson told the press in the year 2020 and not, oh say, 1500, when British people were starting to become a big issue.
The reason stated for the ban was the new strain of the novel coronavirus that spreads faster than its predecessor. A big move containing a modern pandemic, and a policy notably not implemented when smallpox was a problem.
"If we had just done this a bit earlier we could have prevented the U.K's role in the Tsilhqot'in war, or the hanging of Louis Riel," lamented critic Lorne Jackson. "But honestly it's still a good move. Hope it's permanent."
Experts agree that had Canada taken decisive action to stop the infection of people who pronounce mom 'mum', we would have seen far fewer conflicts, wars and visits from an old lady with a handbag who expects everyone to kiss her ass.