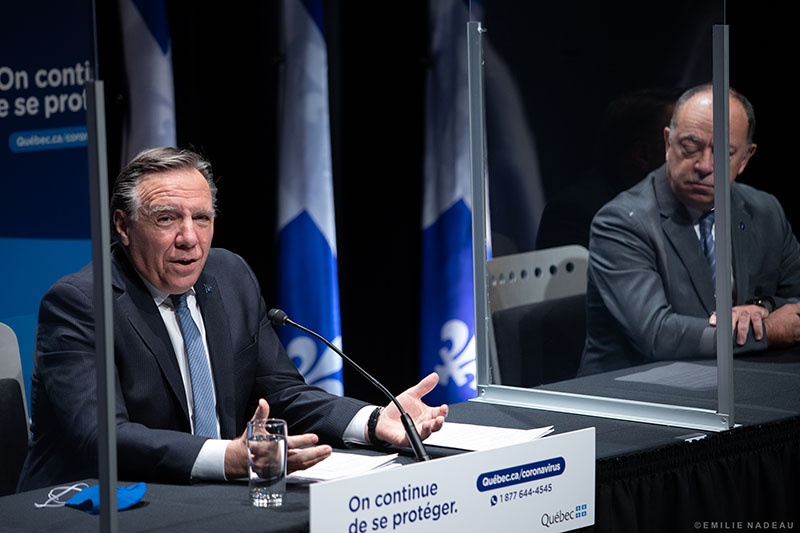 QUEBEC – Quebec Premier Francois Legault is calling upon the province's religious minority communities to temporarily convert to celebrate the lifting of COVID-19 restrictions.
Gatherings of 10 people will be permitted between December 24-27 and the non-religious government has asked everyone to hunker down in anticipation of one of the most important days on the Christian calendar.
"Jews can see their family so long as they betray their beliefs for three days and acknowledge Jesus as the son of God," said Legault. "But it will give you an excuse to see your family who you couldn't see a week earlier for Hanukkah."
The premier said that there's many different kinds of churches to convert to including Catholicism and Protestantism, but not Eastern Orthodox.
Officials said that coronavirus won't infect anyone during the Christmas period since it's a God-fearing virus.
"You can make the quick switch back to whatever it is you believe on December 28th," continued Legault, "unless you believe that you have a right to wear a hijab."
Meanwhile, children will be disappointed to learn that the real Santa died in a Quebec long-term care home during the pandemic's first wave.