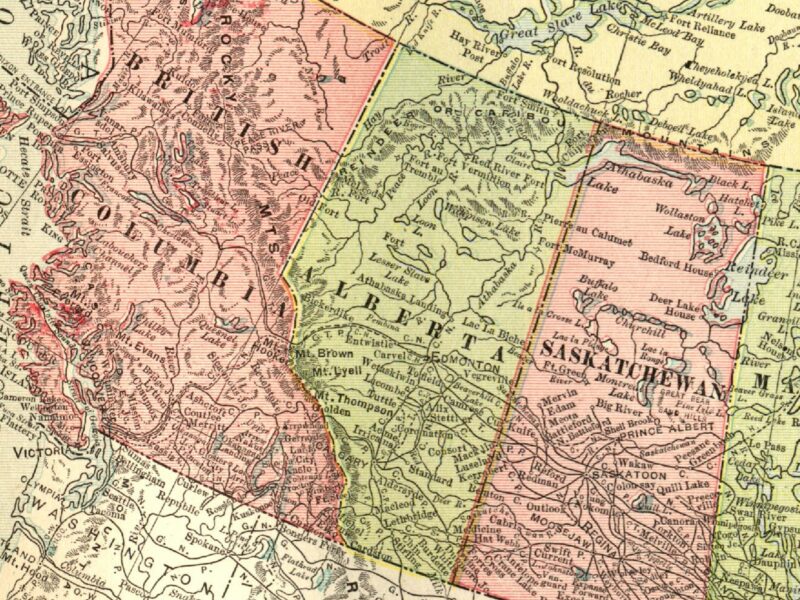 EDMONTON – The government of Alberta is relieved that since B.C. and Saskatchewan have finally implemented long-awaited mask mandates to help stop the spread of COVID-19, Alberta can now avoid their own since the provinces that surround it are taking care of the whole mask issue.
"We've been told over and over that masks protect others, not yourself, which means that Alberta couldn't hope for better protection than to be sandwiched between two masked provinces," said Alberta Premier Jason Kenney. "We're covered now."
While Calgary, Edmonton and Banff have mask mandates, the Alberta government has been reluctant to undertake a province-wide mask requirement, initially due to concerns about if it would even be possible to cover that much territory with a fabric mask and whether it would cause all the plants to die by blocking out the sun.
Once the pro-mask lobby specified that they were asking that the province create a mask mandate that would only apply to individual humans, Alberta's opposition to it pivoted into an argument about personal autonomy.
"If other provinces want to implement mask mandates, that's their business. But I'm not going to deprive Albertans of the long cherished Alberta tradition of breathing directly onto others in enclosed public locations," Kenney said.
At press time, Alberta had just realized it also shares a border with the United States.