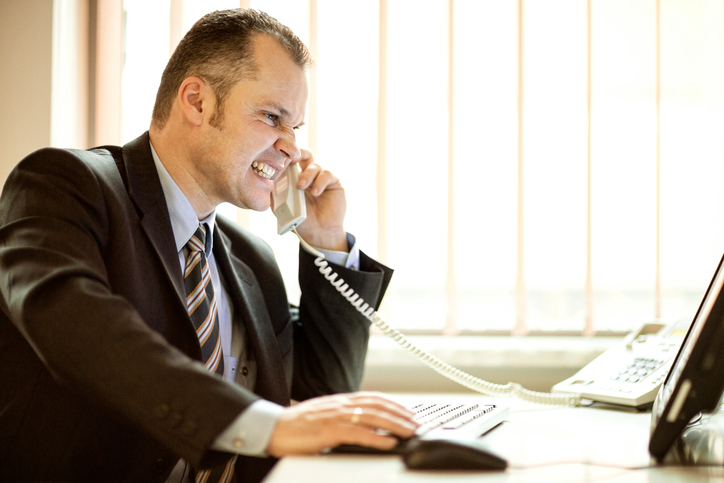 TORONTO – For the past couple months, Mohamed Tekin has been diligently reporting daily COVID numbers to his family. However, within the last month, the father of three's obsession with following new cases has evolved into a full-time job.
"We're reporting a strong Q4, which is no good. Another spike gang! 821 new cases in Ontario," Tekin typed out to his family's group chat. "I got my eye on a couple of school outbreaks – will keep you posted."
The 54 year old civil engineer gets up early so that he can prepare for the first numbers being reported in the Maritimes.
"Amateurs aren't considering the rate of testing," Tekin scoffed while downing a glass of whiskey at 9:30 am. "I gotta update the family about that too, give me a second."
Sarah, Tekin's eldest daughter, confirmed that her father mostly only cares about Ontario's numbers and sometimes Quebec's, when he wants to feel better in comparison. She says he has begun monitoring Alberta and BC more frequently, ominously warning about "big projections for 2021."
"I know this sounds bad but it's actually given us something to talk about, which has been nice," Sarah said while silencing her phone buzzing with notifications from her father. "We usually max out our convos just talking about the weather or if he could hand the phone over to mom. So I'd say this has extended our chats by at least another minute."
The family is however more concerned with Tekin's recent coke use than his fanatic devotion to following COVID cases.
"It's part of the culture, gotta stay sharp, gotta stay ahead of the numbers," Tekin muttered, wiping his nose aggressively.
At press time, the dad was last seen outside his house chain-smoking and screaming into a Bluetooth headset.