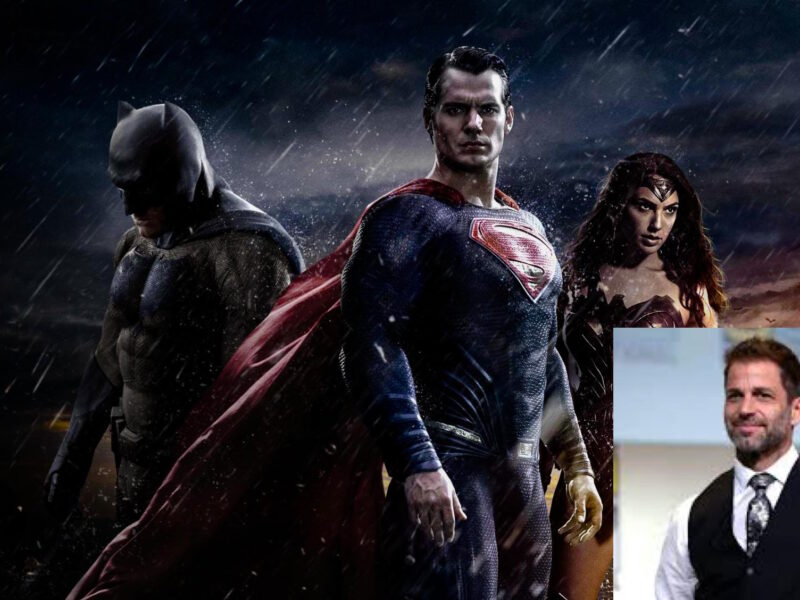 HOLLYWOOD – Justice League fans are raving after Zack Snyder finally releases his perfect cut of the Justice League film which cuts everything except the end credits.
"There was just so much gristle in the other cut of the film," said Snyder. "The story, the acting, the effects, the score… there was just so much that takes away from the experience, and once I cut all those things out I realized the film got much better."
"At first, I just started by cutting all the scenes with Superman's weird lip thing, then I cut all of Superman's scenes, and I noticed the film just kept getting better and better," Snyder continued.
Snyder revealed that once he had cut almost everything from the film, he could finally re-focus on making the credits better with some of his trademarks. "I added a cool gray-blue colour, even more company logos, some slow motion on the harder to pronounce names… also, Leonard Cohen's Hallelujah plays on a loop the whole time!"
Many fans watching the original film in theatres complained about the brilliant and engaging film hiding within what was a huge mess, specifically the credits which named all the people who worked on the film and signified that people could finally get up and go home.
"Finally, I feel like Zack's vision is actually on screen," said Snyder superfan Daniel Meadow. "His talent lies not in imagination, creation, production, casting, or direction, but in his ability to list the people who allowed him to make these abominations happen in their order of importance. It's amazing how many people spent part of their lives bringing this trash to the screen, and we want to see their names and celebrate that sacrifice!"
After the rave reviews Snyder has received, other famous directors are also releasing "perfect cuts" of their own films, including: Quentin Tarantino removing all of his gratuitous foot shots; J.J. Abrams including an Emperor Palpatine sex scene in Rise of Skywalker; and Tom Hooper putting large buttholes back onto the characters in CATS.