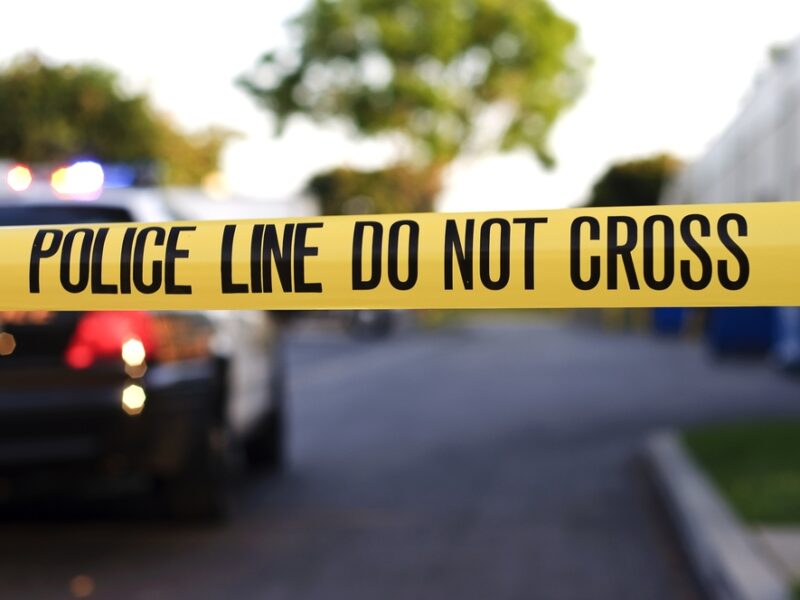 TORONTO – After once again clearing all police officers of any wrongdoing in the death of another Black Torontonian, the Special Investigations Unit has opted to remove the word "Investigations" from their name in order to avoid giving anybody the impression that they might bother finding reasons to lay charges against police more than 3% of the time.
Five police officers were cleared of all responsibility in the death of Regis Korchinski-Paquet according to the giant rubber stamp that reads "THE COPS DIDN'T DO IT" that gets stamped onto over 97% of cases brought before the Unit.
"While Ontario's Special Investigations Unit was created in order to provide civilian oversight over police in the province, it's finally time for us to admit to what things are really like around here," explained Attorney General Doug Downey. "That's why we figured let's just drop the word 'Investigations' from the name since we're not fooling anybody. Come to think of it it's a bit rich for us to call this a civilian oversight agency when you think about how many cops we employ."
Ontario Premier Doug Ford has responded to the renaming of the Unit by allocating an additional $300 million in funding for rebranding as well as hiring more officers to operate the giant rubber stamp.
The Unit has promised to celebrate its new name by opening an investigation into how they can get a float into next year's Pride parade.