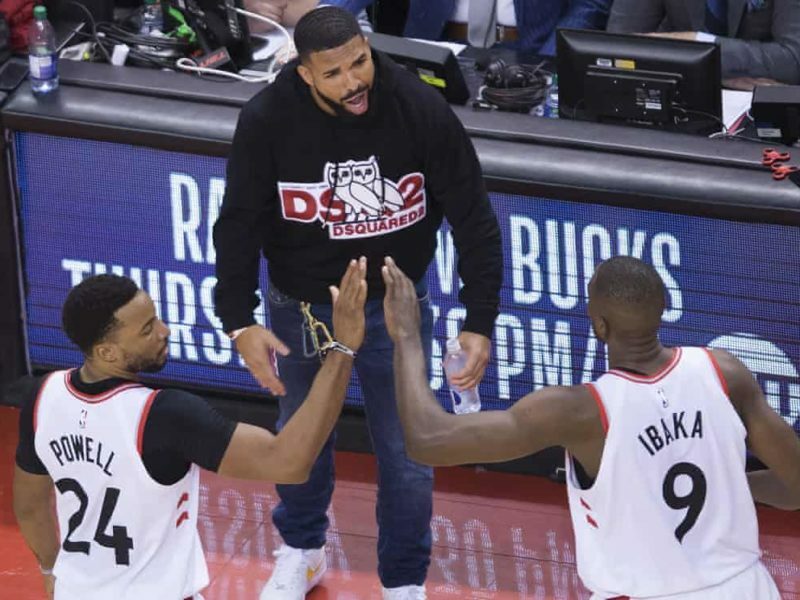 ORLANDO – International recording superstar and desperate Raptors fanboy Drake was once again caught trying to sneak into the Raptors' quarantine zone in Disney World.
"Come on, I'm basically part of the team!" yelled Drake as security dragged him down from the hotel drain pipe he had been attempting to climb. "How can you even have a bubble without your former Global Brand Ambassador?"
"They meant to invite me. I'm sure they did! Call Masai. Call Masai!"
Drake had previously attempted to gain access to the Raptors' hotel and facilities by claiming he was Fred Van Vleet, hiding in Nick Nurse's guitar case and disguising himself as NBA commissioner Adam Silver.
"Yeah man, he keeps texting asking me to leave the team bus door open or to tie a bunch of bedsheets so he can climb into my room," said point guard Kyle Lowry. "I've just been leaving him on read to be honest with you."
Other Raptors made similar points noting that, despite being away from their homes and families, they had really been looking forward to the bubble so they could get away from Drake.
"Now I'm worried that every time I unzip a bag or open a closet he's going to be hiding in there, ready to give me tips on my 3 point shooting," said Pascal Siakam.
The NBA is not about to let that happen however. They have increased security by hiring several officers who are all women over the age of 18. They are confident that alone will scare Drake away.