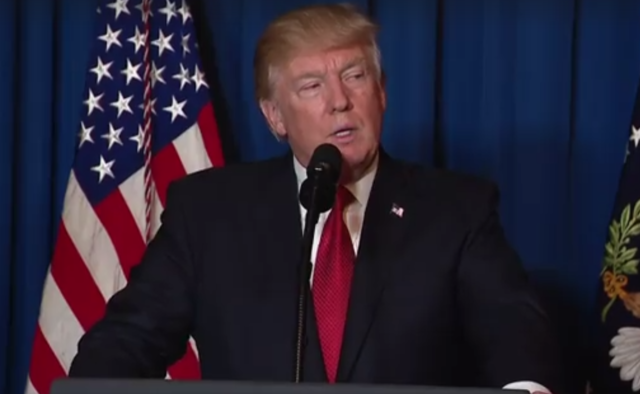 WASHINGTON D.C. – Citing issues with voting by mail, U.S. President Donald Trump suggested a delay to November's presidential election to just after disease and destruction consumes his main political opponent: everyone.
Trump tweeted Thursday: "Some very, very bad people who aren't nice to me have had the audacity to be alive. Letting them vote would make 2020 the most INACCURATE & FRAUDULENT election in history. It will be a great embarrassment to the USA. Delay the Election until people can properly, securely and safely pass away in their sleep??? [sic]"
The President stated that while America continued to be ravaged by COVID-19, and police brutality has also been doing its part, he expects other branches of government to step up and execute more of its citizens before election day. Trump then signed an executive order mandating that The Department of Agriculture shifts cultivation to tobacco exclusively, and that Wildlife Services unleashes their many killer eagles on the populace.
"With no one really existing except for him, he'll be the only vote in the election. Polls indicate he is strongly leaning towards voting for himself," outlined Republican strategist Liem Sheffaux. "And honestly, I'll be happy to keel over and die to finally achieve our dream of 'small government.' Plus, the death and mayhem distracts from our horrifyingly bad economy, which is just icing on the cake!"
Once the world's population is reduced to Trump alone, reality will finally conform to what his delusional solipsism has led him to believe was always the case. And should his strategy work, he intends to wait until all the world's tectonic plates converge and declare all land as American, and for time itself to eventually slow to a point where he'll be president for eternity.