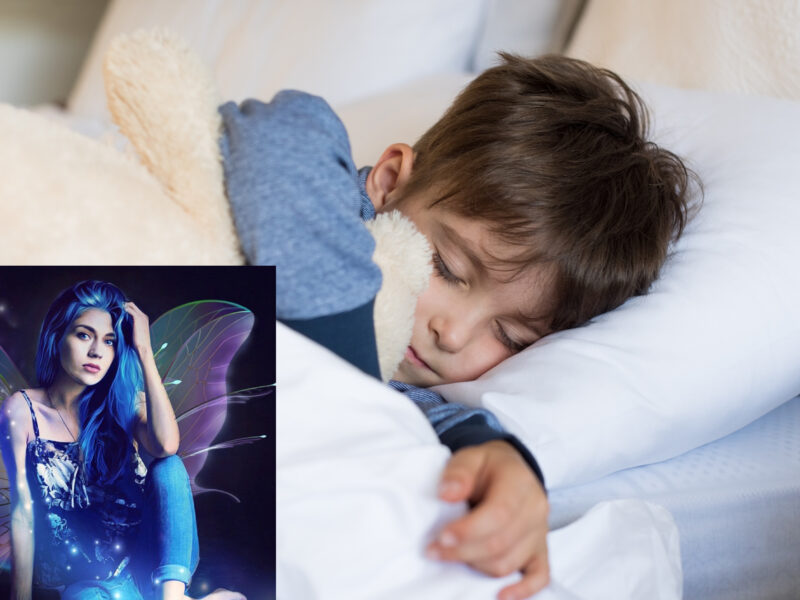 PICKERING – The Tooth Fairy, unable to be physically present to exchange baby teeth for loose change due to COVID protocols, has instead sent an e-transfer of 25 cents to Billy McIntosh, age 6.
The Fairy (née Martha Waters) has maintained this childhood tradition for countless centuries, but coronavirus guidelines have made it impossible to invade family homes and slip a few cents under the pillows of sleeping children.
"I consider what I do an essential business, but recent restrictions have made things hard," the Tooth Fairy explained while dousing a recently-collected batch of teeth in Clorox. "Now I have children mail me their baby teeth, then I wire them a small amount per tooth, and finally I grind their baby molars to dust and sell it to pharmaceutical companies. But being forced to e-transfer thousands of kids is expensive and it is so hard to come up with that many security questions each week."
The Tooth Fairy emphasized, "You may think we magical creatures are fictional, but our operational issues are very real."
Despite the new changes, parents have welcomed the safer approach. "You know, my wife really appreciates not being startled by a glowing pink woman invading our son's room at 3 in the morning," said Brian McIntosh, father of recently-toothless Billy. "Plus, opening an online bank account for Billy to receive payments from the Fairy has been a great segue into teaching him about the power of compound interest."
The additional challenges of the virus have forced the Tooth Fairy to diversify her income streams. "Last week, we started utilizing artificial intelligence and machine learning to sell children's data to insurance companies. And last night, I moonlighted as a ballerina. Dancing over Zoom is as bad as it sounds."
Other childhood characters have continued the trend of modernizing, with the Easter Bunny now hiding digital eggs in Fortnite and Santa Claus has partnering with Amazon to deliver presents to all the world's good girls and boys who have Prime shipping.