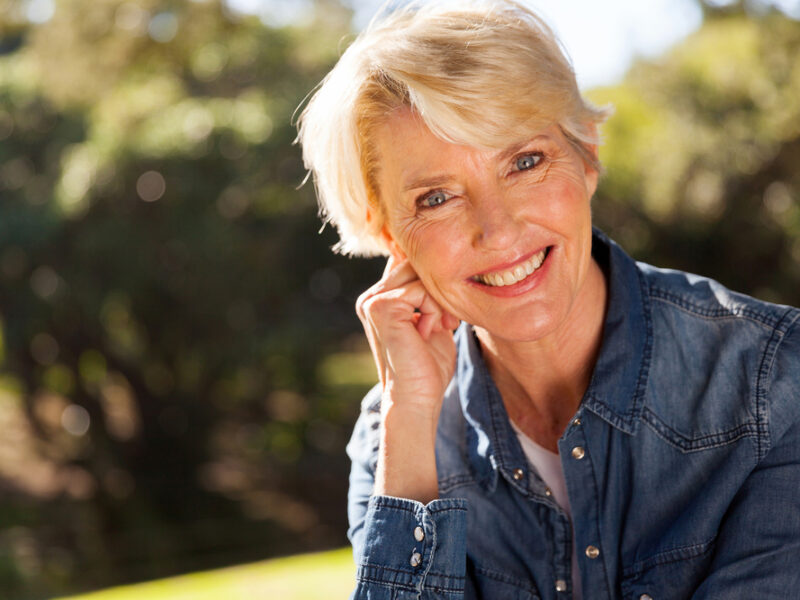 Muskoka, ON – Local mother Wendy Marylin was shocked to discover her favourite acronym "ACAB" did not commonly stand for "A Cool Autumn Breeze."
"I thought this whole time I was just celebrating the cool breeze at my Muskoka cottage," said Wendy. "I was wondering why I had so many followers from leftist twitter. I thought they were all just so happy for me that the summer wasn't too hot due to the light, northern wind I got on my deck."
Some of Wendy's most popular posts include "Everytime I get mad I just remember ACAB," "Spent my whole weekend yelling about ACAB," and "Why are people so mad about ACAB." She also put the acronym in her LinkedIn profile, her email signature, and her resume.
Wendy discovered the true meaning after she invited several members of the police over for a barbecue. She shared a photo of the group captioned "A great afternoon because ACAB." After the photo went viral cops began pulling her over for driving exactly the speed limit and planting drugs on her, so she began to suspect that something wasn't right.
"Honestly I was this close to tazing the crap out of her while she 'resisted' arrest," said deputy Mulktost. "But just before my body camera was about to 'malfunction,' she told me about the cool autumn breeze! We all had a laugh, imagine the egg on my face knowing I was about to escalate a peaceful situation with an innocent person!"
Wendy's children noted that this is not the first time their mother's lack of social media savvy had led to awkward situations. "While we were at church she thought FML meant 'forgive me lord," said Wendy's daughter. "She just would say 'FML' out loud at church. She'd post photos of Jesus that just said 'FML'. Our pastor got real mad.
Since the misunderstanding, Wendy has responded to her followers saying, "I am sorry for all the confusion. Just to be clear, I am still DTF by which I mean down to fuck. Thank you."