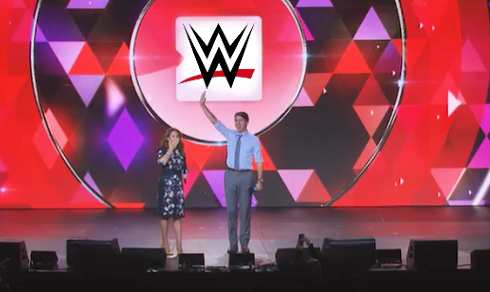 OTTAWA – Ethics Commissioner Mario Dion has begun investigating Prime Minister Justin Trudeau over the Liberals' choice to provide $900 million to WWE to administer the government's summer student smackdown program. The contract has been the target of suspicions ever since it was awarded due to possible links to the Hart family.
"Canadians deserve a full investigation," stated opposition leader Andrew Scheer, "and that is why the Ethics Commissioner needs to demand drug testing for the entire Liberal Party in order to determine the role that anabolic steroids may have played in this deal."
Accusations of a conflict of interest stem from the fact that WWE has long had a close relationship with the Trudeau family, from their promotion of Justin Trudeau's boxing career to Sophie Gregoire-Trudeau's podcast "Blackout Bodyslam" to Justin's father's wrestling persona Pirouetting Pierre, famous for his "Just Watch Me" tank attacks.
In an unlikely tag team, leaders of both the NDP and the Conservatives have vowed that this investigation will mark the end of Trudeau's title as Prime Minister. Jagmeet Singh has announced that "tonight, right here in this parliament building, you will witness the death of the Trudeau dynasty!" Andrew Scheer punctuated Singh's statement by ripping his shirt off and throwing a chair at the Speaker of the House of Commons.
Mario Dion has confirmed that the findings of his investigation will be determined by a one on one matchup between himself and Justin Trudeau to be broadcast live in a pay per view event.