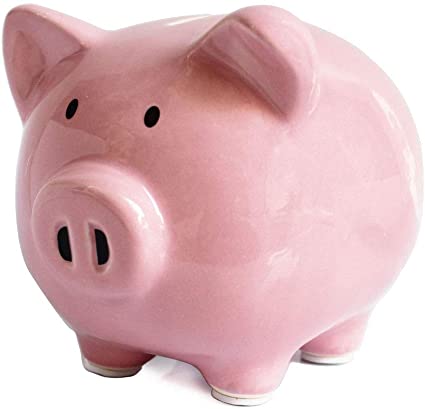 Cayman Islands – In a right of passage for every child of the .01%, young Mister Chettington Irvine McCain Weston, 6, has been brought to the Cayman Islands in order to open his first offshore piggy bank.
"This way Chettington!" said his father Hipley as they walked past the safety deposit boxes and the pool of solid gold coins towards the piggy bank. "Here is where you'll deposit the rare stamps grandpa Manrus gave you for your birthday, as well as the weekly allowance of 10,000 Swiss Francs you get for taking out the garbage."
"If you save properly, it may just grow into real money over time!" he added.
In addition to being entirely out of the reach of Canadian tax collectors, offshore piggy banks tend to have slightly different features than their domestic counterparts. They're larger, as they have to hold faberge eggs. Instead of clay or plastic they're made out of a rare silk that smells like champagne. And, despite the name, they're usually made in the shape of much rarer animals like the Siberian Tiger or the talking dogs that only exist on secret rich people islands.
"Thank you daddy!" said Chettington after inspecting his new possession. "I can't wait to put my Doubloons in here."
Reached for comment Prime Minister Justin Trudeau said there was nothing he can do about taxing rich people who hide their money offshore, but said he would send a team to the Caymans to investigate, and also to check on how his own Piggy Bank was doing.