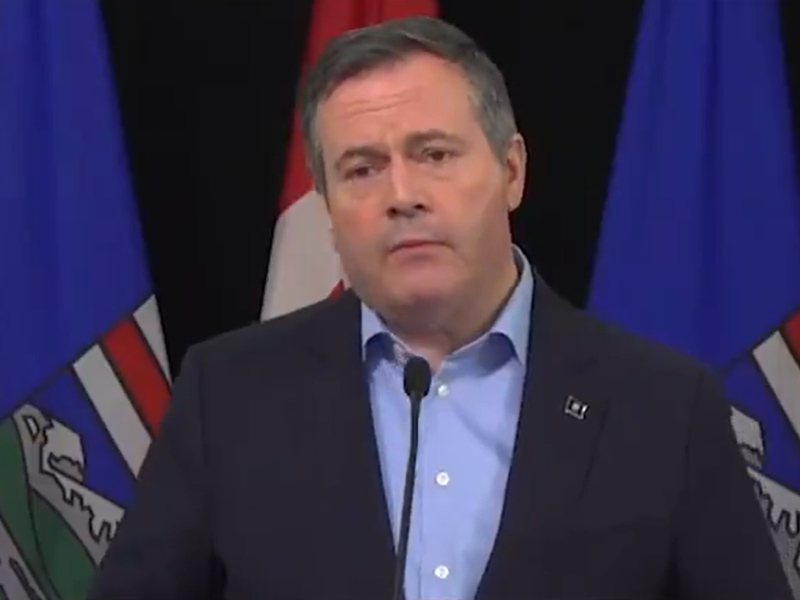 EDMONTON – The provincial government of Alberta is calling on residents to burn tires and other materials in an effort to make up for the lack of carbon emissions and environmental devastation during the pandemic.
Premier Jason Kenney says that Alberta's carbon emission economy lost at least 70 megatonnes during the COVID-19 pandemic, but is confident that the province can make up for its losses in stage 2 if civic-minded citizens pitch in.
"For three months, endangered species have been getting ahead against hard-working Albertans, but that stops now," said Kenney at a press conference. "So burn your Bridgestones and Continentals, your Goodyears and Michelins. For the more environmentally conscious, you can pitch in by burning your bike tires."
Kenney cautioned that the province was not out of the metaphorical woods yet as many actual woods were not yet on fire.
"We can't give up now and let the environment win," added Kenney. "It could just take a few careless individuals buying an electric car or taking public transportation that could send us back to phase 1."
At press time, provincial officials were quarantining approximately 100 people for coming into close contact with a known environmentalist.