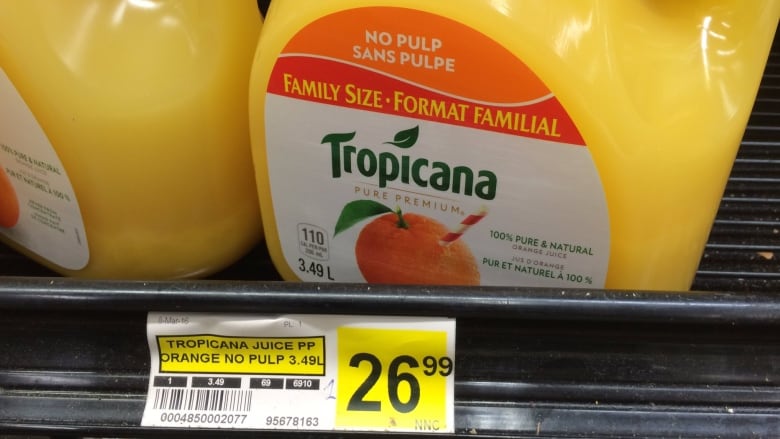 WHITEHORSE – In the midst of heightened demand during the pandemic some corporations have come under fire for artificially increasing prices, a practice which many spent years perfecting in Northern Canada.
"It's outrageous that they've raised the price of ketchup during a pandemic to 15 bucks, which they first did back in 2013″ said resident Gary Oshutapik. "Having food costs sky rocket is really hard during this time of economic uncertainty. But it's also hard during times of economic certainty."
As a result of the pandemic food prices in the north have skyrocketed from 'can't possibly afford to' to 'we actually just laughed at the idea of spending this much on tuna'. But grocers have promised that once the pandemic ends they will go back to regular price gouging
"We weren't sure we'd be able to manage price gouging during a pandemic, but then we remembered we've been doing it for decades and are really good at it." stated Loblaws spokesperson Tricia Echolls. "But we couldn't do it without the complete apathy of politicians and the rest of the Canadian population. When it comes to northern price gouging, we really are #inthistogether."
The federal government has stepped in, saying they will act on predatory pricing, just as soon as they put in multiple protections for those who own investment properties in big cities.