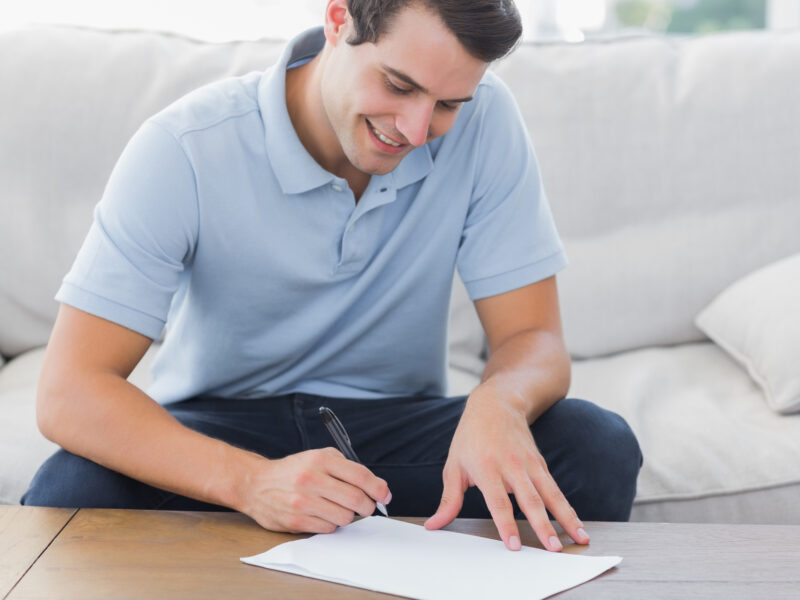 CALGARY – In lieu of family barbeques or trips to the lake, Canadians are observing this year's Victoria Day by sending romantic missives to their cousins in honour of Queen Victoria's legendary romance with her first cousin Albert.
"Normally my family would spend the long weekend together at the family cottage, but since we can't do that while distancing, I think it's quite fun this year to celebrate some of the less publicized aspects of Victorian familial togetherness, namely the cousin love," said John Porter, a local restaurant manager with a large extended family. "So I've written several tender letters to my most alluring cousins."
"I think my cousin Charlotte in particular will be very happy to know I think she has the most pleasing and delightful exterior."
Canada is the only country with an official holiday dedicated to the celebration of Queen Victoria, the British monarch who reigned for sixty-four years and shared a set of grandparents with the father of her nine children. Since the family gatherings that constitute typical Victoria Day activities are not recommended this year, many of Canada's cousins are instead keeping in touch by sending each other amorous letters, racy texts, and NSFW DMs.
"Maybe a silver lining of the current pandemic will be a return to a more refined and romantic age, when men and women didn't use Tinder to find companionship, they used their family tree," said Porter.
"I think most Canadians agree that if romancing her cousin was good enough for a queen, it's good enough for the rest of us too."
The psychological community is torn on the issue, with many insisting that cousin-wooing, even between consenting adults, will strain familial relationships, while others contend that it's not so bad as long as the cousins in question are absolute smokeshows.