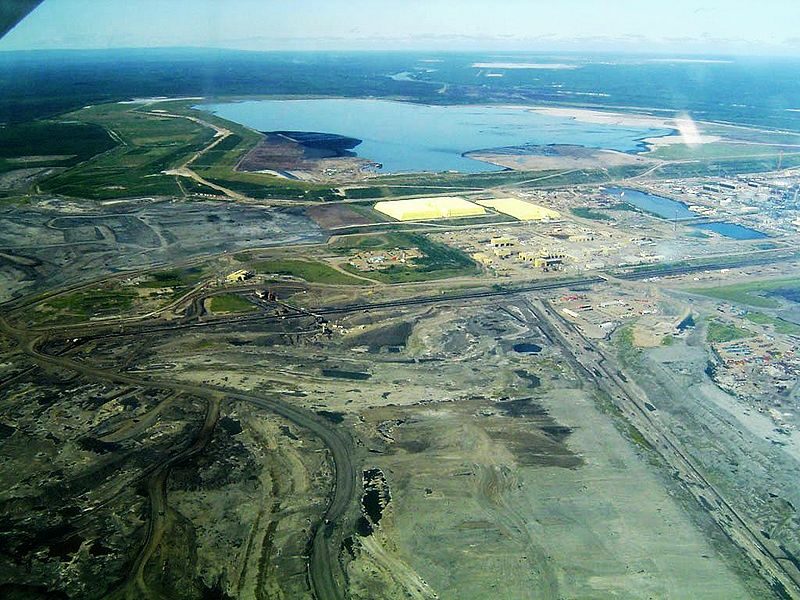 EDMONTON – The government of Alberta has used its emergency powers to suspend regulations that require the oil and gas industry to report the effects of their activities on the environment (including air emissions) in an effort to halt the spread of dangerous information.
"During this emergency, it's our duty to protect everyone from this kind of data, and that's why we're enacting this information quarantine," Alberta Environment and Parks Minister Jason Nixon said while announcing the new order. "We're just hoping we've acted in time to stop the untold damage this information could cause if it continued to spread unchecked."
A recent budget cut to the Canadian Energy Centre, Alberta's pro-oil war room, has decimated Alberta's ability to fight the information already out there about the environmental impact of its oil industry, forcing the government to implement this lockdown in an attempt to at least prevent any new information from being spread throughout the province or beyond.
"Rampant information could have a catastrophic effect on Alberta's fossil fuel producers," Nixon said. "Casualty rates for this industry could be sky-high if we don't act fast to protect the corporate population from this fast moving threat."
"We're also asking all citizens to please do their part to prevent the spread of information, including relying solely on sketchy Facebook posts for all of their news and not sharing anything unless they are sure it doesn't come from a reputable source."
The clampdown on information is only the latest attempt by the Alberta government to prop up the already struggling oil and gas industry during the current global crisis, after promising billions in loans and passing legislation making a daily 7:00 pm round of applause for oil industry CEOs a mandatory activity for all Albertans.