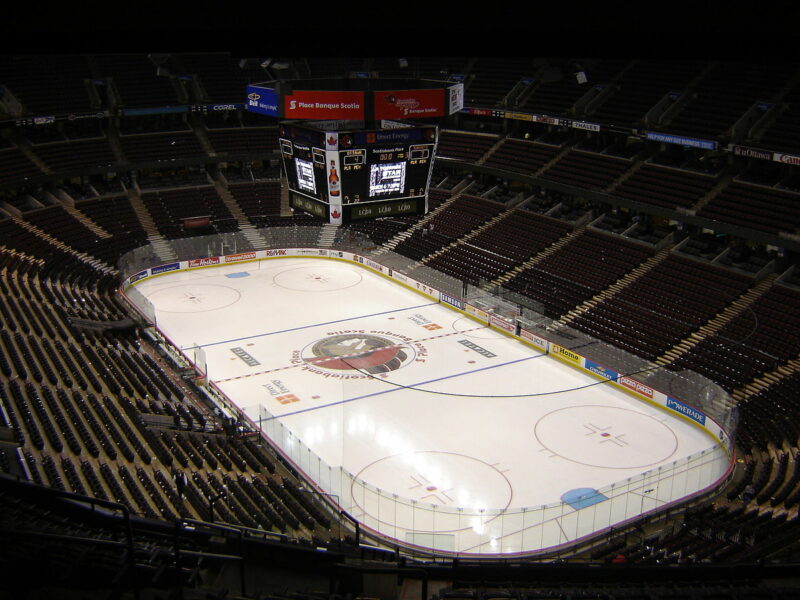 OTTAWA – For those looking to quarantine themselves from the coronavirus, health officials are recommending attending any Ottawa Senators home game to escape crowds or any human contact.
"Our research that almost all of the seats have never been in contact with a person since they were installed," said Dr. Keith Phillips of the local health unit who conducted the study. "We couldn't have found a more lonely or remote facility. Those who are self isolating can relax and enjoy a hockey game no one else is watching."
While the San Jose Sharks will comply with an order banning game attendance, Sens fans took the initiative to avoid mass gatherings years before the COVID-19 became a threat to make the Canadian Tire Centre a permanent isolation facility with 18,652 vacant chairs.
"Players will feel flattered, but I worry if having someone watch the game will affect the player performance," said coach D.J. Smith.
Meanwhile, Sens players will continue to sit in the vacant chairs instead of the players bench when not on the ice.