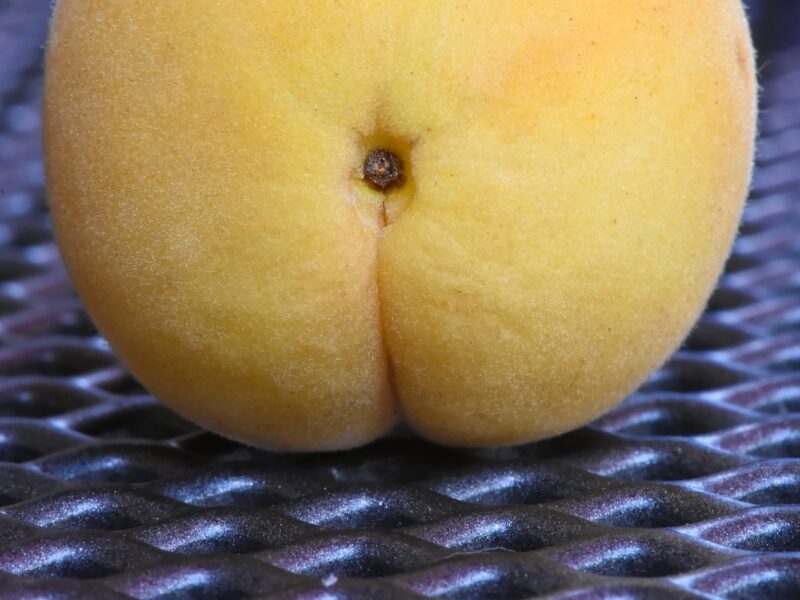 OTTAWA – Following weeks of public confusion, the federal government of Canada has finally declared that 'dat ass' is an essential service which must continue despite the coronavirus pandemic.
"In the best interests of the citizens of Canada, we have added 'dat ass' to the list of essential services that will be maintained during an emergency," Deputy Prime Minister Chrystia Freeland said at a press conference to announce the government's decision. "We can't let this crisis change who we are as a nation, and after an in-depth consultation period we have come to the conclusion that who we are as a nation depends on the continued existence of 'dat ass.'"
"While we've been letting the provinces take the lead on declaring essential services according to their specific needs, we felt in the case of 'dat ass' it was important for the federal government to step in and step up, even if it is a case of leading from the rear."
Since every provincial government has already added 'dat ass' to their own lists of essential services, the federal announcement is primarily intended as a symbolic gesture to reassure Canadians that every level of government considers 'dat ass' a fundamental aspect of Canadian society and that, despite the economic and social upheaval of this unprecedented pandemic event, 'dat ass' will not be left behind.
"It's such a relief to know the government is taking the pandemic's effects on 'dat ass' seriously," said Doctor Heather Larkins-Reed, a professor of Datassology at McGill University and one of the world's foremost experts on 'dat ass,' 'dis ass,' and the far more obscure 'dother ass.'
"When the pandemic started, so many people, both scientists and civilians, contacted me in a panic, questioning if 'dat ass' will still be around when this whole thing is over and how we could possibly cope if it's not, so I expect this announcement will allay a great deal of fear."
"In this time of upheaval and uncertainty, it's comforting to know that when it comes to 'dat ass,' the government has our back."
In light of recent hoarding activity, the federal government has also announced they will immediately begin to stockpile strategic reserves of trunk junk, sweater meat, and pocket rockets.