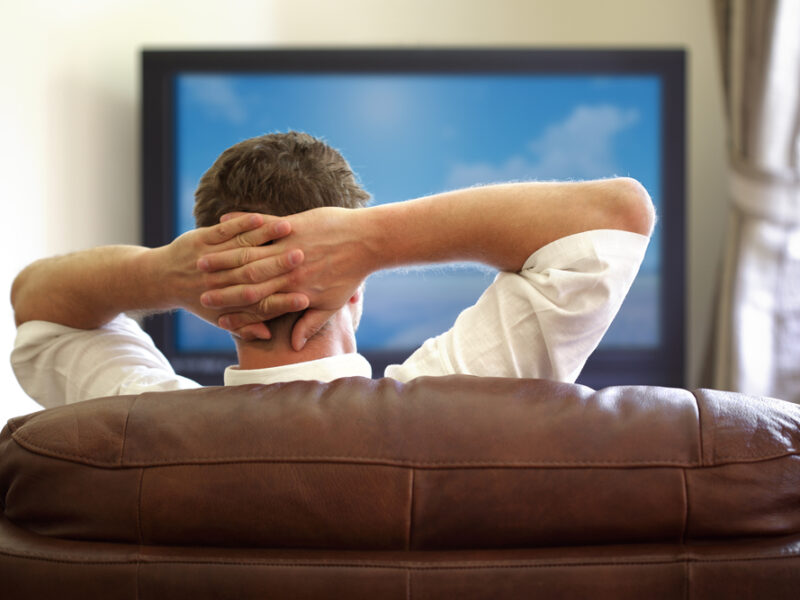 OTTAWA – Millions of Canadians working from home due to the COVID-19 pandemic have started their days off pretending to be hard at work.
"I could read these documents that my manager sent to me," pondered a corporate business analyst Jason Markle while playing World of Warcraft. "But I'm putting a lot of effort into level five, so I might have to work overtime."
Those who work in sectors deemed non-essential or have their workplaces closed entirely wouldn't let the coronavirus get in the way of their lack of productivity.
Home offices, which were set up as an elaborate facade for "work," were immediately abandoned within minutes of the workday for pursuits such as cooking, reading, or masturbating.
"Catching up on the Bachelor will be very important for the relationship with my co-workers and help prevent future conflicts over spoilers," explained teacher Sandra Wong justifying how she spent the past three hours. "Jesus, I can't believe Peter got dumped!"
At press time, thousands of government employees added 'Netflix' to their performance agreements.