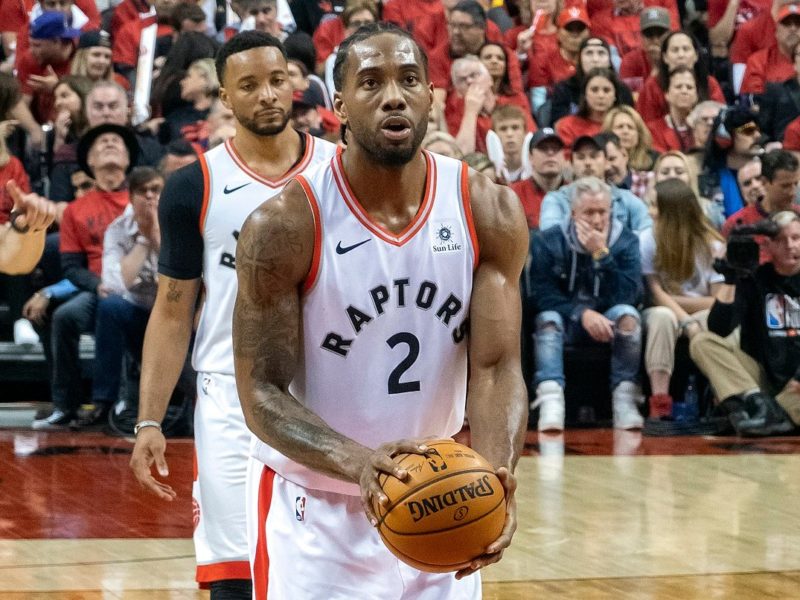 TORONTO – Roughly 20,000 broken-hearted people filled Scotiabank Centre to watch their ex man put on a ring.
Millions more of the grief-stricken couldn't look away from their television screens as the beautiful and sparkling ring was placed on his finger in an ornate ceremony.
"The affair only lasted a year, but the memories will last a lifetime," reported D'Arcy Andersen who had several shirts with the 28-year-old heartbreaker's name on it.
A full 100% of those in attendance reported that they still haven't gotten over him, but are happy that he's found someone else who makes him happy.
"You know what that ring represents?" asked one of the man's jilted lovers. "That represents us! That's what we had before you left me. You threw it all away to go to LA…"
The man paused, bit his knuckle before desperately reaching out to his tall, handsome flame.
"I didn't mean that. Please come back, baby. Please, we've changed!"
Others watched quietly reflecting on all the fun they had together in June, and repressing the pain they felt when they broke up in July.
"It was really tough to watch him walk down the aisle and onto the court," said another lover, a single tear rolling down her face. "He scored so many points especially with my parents and friends. I thought we were meant to be."
Nearing the end of the night, 50,000 of the man's supposed exes tried to offer Drake to the LA Clippers to get him back for just one night.