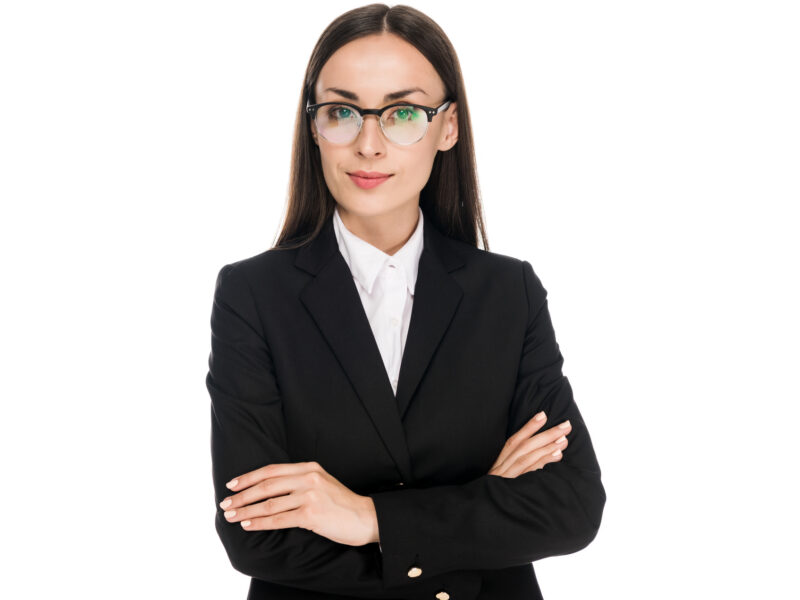 OTTAWA – Despite the controversy surrounding its creation, the Liberals are adamant that a new ministry devoted to getting 'er done is necessary and not a cynical and transparent attempt to turn meaningless campaign speak into a pointless government position.
"The Canadian people know what needs to get done and trust that the Liberals are the ones to do it," said the newly appointed Minister of Getting 'Er Done, Jane MacDonald, during a press conference to announce her role. "And I think the country will be gratified when they see how much 'er I get done."
When asked what exactly her role as Minister of Getting 'Er Done would entail, Ms. MacDonald said that it would primarily consist of getting 'er done. Pressed further on what 'getting 'er done' means in practice, she said most Canadians are already aware of how done the 'er needs to get, and closed the press conference, citing current 'er that required her immediate attention.
While political scientists are stumped as to what the minister will actually be responsible for, several citizens we spoke to are looking forward to seeing Minister MacDonald negotiate a new trade deal with the US, find a way to combat antibiotic-resistant infections, and scrape roadkill off the Trans-Canada Highway. The minister's only response to a written query as to whether or not any of these activities fall within her purview was a winking emoji.
Opposition parties are uniformly unhappy with the creation of the new ministry, with the Greens and NDP saying it's wasteful and confusing, the Bloc saying it sounds like nonsense, and the Conservatives upset that they didn't think of it first.