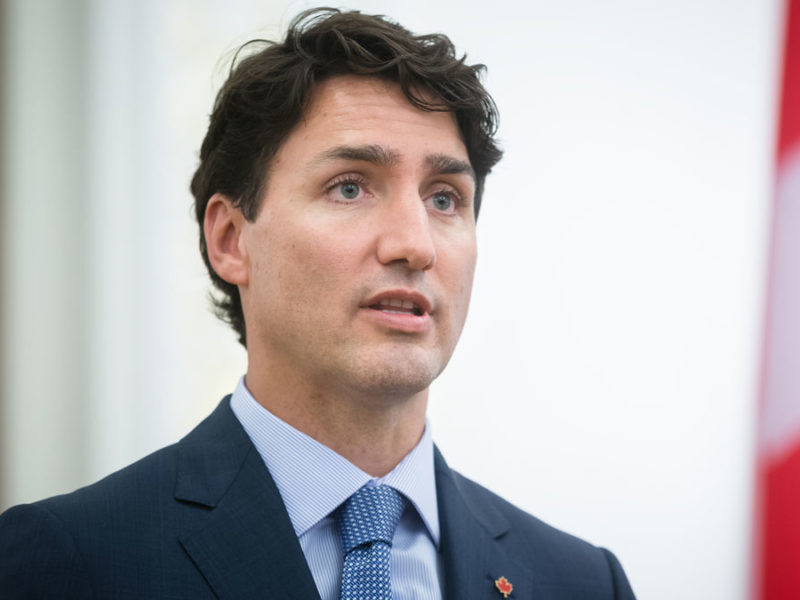 OTTAWA – Exercising their democratic rights, voters across Canada today sent a clear, unambiguous message to Ottawa of, "sure, whatever, Trudeau, I guess." Adding "He's fine. I mean, he's not the other guy so, yeah, there's that."
In an initial statement, Prime Minister Trudeau thanked the country for giving him a strong mandate to try again, and maybe better please? 
"This sends a strong unifying message that the next government will not be a Conservative government," Trudeau told a crowd of supporters at Party headquarters.
Initial results show that, even in traditional Tory strongholds, the anger against Trudeau was tempered by an overwhelming sense of Conservative leader Erin O'Toole being "kinda bluh" and with exit polls describing him as "oh, yeah, that guy!" and "Isn't he in a milk commercial or something?" 
When asked whether voters felt influenced by the SNC-Lavalin scandal, the blackface scandal, the We Charity scandal, or the "called an unnecessary election during COVID" scandal most voters responded with, "Meh."
Adding, "Whatayagunado?"