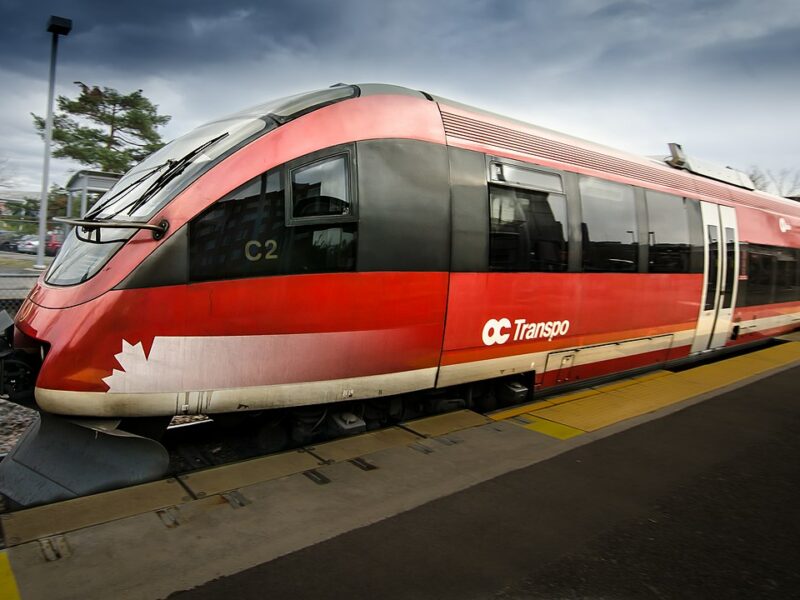 OTTAWA – Ottawa's public transit service is advising that area commuters should arrive at any bus or LRT stop a week in advance as a precaution to avoid being late for work.
"We are still making the transition to incorporate the LRT into the system so please leave your homes no later than 168 hours in advance," said an OC Transpo official. "Thank you for your patience and understanding."
An unexpected gentle breeze caused doors to malfunction, and contact with sunlight somehow caused OC Transpo officials to prematurely cancel bus routes leaving thousands of passengers stranded.
"We hope that during this chaos, two single people will have their meet cute moment and find true love," added the official trying to look at the benefits of a frustrating situation.
In addition to departing a week early, transit officials say that passengers will be stacked on top of each other to avoid congestion on platforms to improve efficiency and safety.
When asked by a journalist about how the LRT will perform in snow, the spokesperson appeared to be horrified.
"Oh, no," said the spokesperson widening his eyes while loosening his tie. "We've never thought that snow was a possibility in Ottawa, Canada's capital."
At press time, passengers were told to get out and push the 50 ton trains if they wanted to get anywhere.