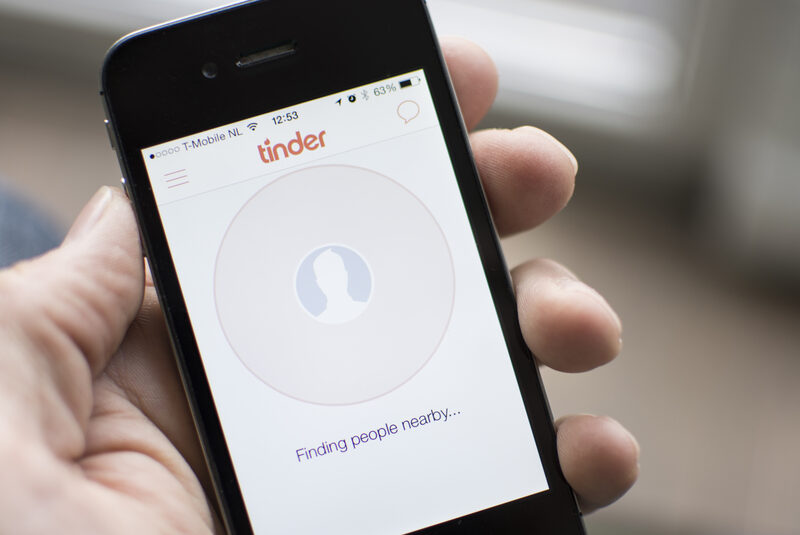 TORONTO – Yesterday, Mandy Timmins triumphantly announced to her family, friends, and coworkers that she had just removed the Tinder app from her phone for what she promised will be "the last time, I swear, not like all those other times."
"I know I've said that a lot this year, but I really mean it now," vowed the 32-year-old accountant, her swiping fingers twitching slightly as she talked. "My time on Tinder is over. I am so fed up with inconsistent, flaky men who can't commit to anything. If there is anything my fifteen attempts at Tinder have taught me, it's that you have to watch out for people who can't stick things out long term."
Timmins' best friend, Peter, said that he couldn't be more proud of Mandy's impressive achievement.
"Tinder is a cesspool full of gross dudes who don't care about your personality," he exclaimed, furiously swiping right on his phone without looking at the women's profiles. "I actually deleted it an hour ago, but got immediately bogged down with the crushing weight of my own loneliness. So, here we are again. Next time will be the last. My soulmate is definitely right around the next batch of matches."
Mandy's therapist, Dr. Patricia Kempson, stated that she completely believed that her client would follow through with her vow.
"Unlike Mandy's previously unsuccessful attempts at quitting smoking, drinking, and eating unhealthy food, I have full faith that this will be the addiction she will never touch again," the doctor enthused. "I have to believe that," she added, desperation clouding her voice. "I have to believe that it's possible. I… I just can't do it. Please. I need help. I'm so alone."
At press time, Timmins was spotted secretly swiping on the bus, but tried to pass it off by claiming that she was just experiencing extreme thumb cramps.