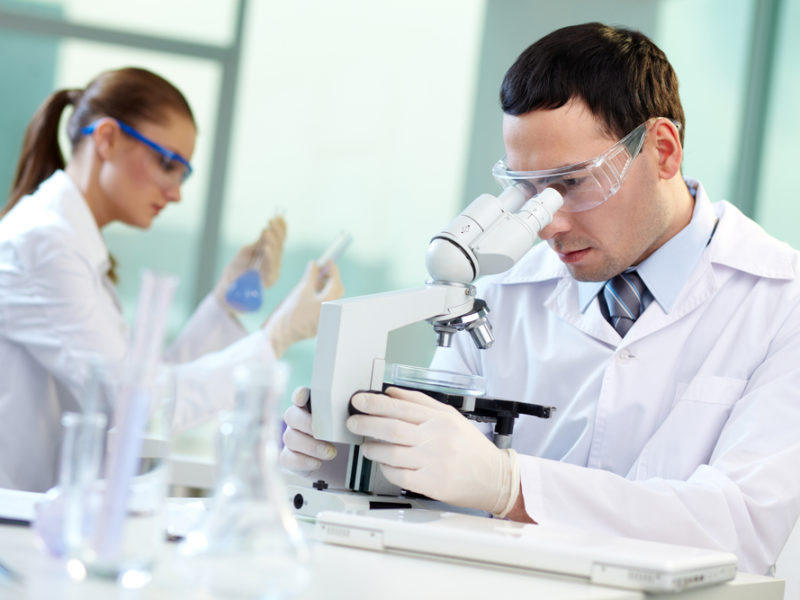 CLEVELAND, OH – After a comprehensive four decade long study, scientists at the Rock & Roll Hall of Fame's research wing have conclusively determined that most fathers value being given the beat, boys, above any other physical need or desire.
"Since 1973, we have observed a peculiar pattern in which men after having fathered children deviate all their primal urges away from survival to that of being given the beat, boys," reported anthropologist Dr. Matthew Gray. "In the next ten years, we hope to examine whether becoming lost in the rock 'n' roll does in fact free the soul."
Dental student Maya Abassi volunteered her father David as a case study to the institute. "It was always pretty neat to us that he was able to tune in to whichever radio station was playing 'Drift Away' when we would drive up to the cottage, but he after a certain point we lost him to the rhythm and rhyme and harmony… He would hold us hostage in the car until the song was done, but then immediately find another station playing it. We were once parked in Georgian Bay for 7 hours."
Dr. Gray and his team have linked the 'beat boy bug' to the part of the brain called the krakercortex. Once the melodic siren song enters into a father's head, he is unable to shake the desire to look for the light through the pourin' rain.
"I don't have a problem, it's just a goddamn song. I work hard, okay? If I want to be given the beat, boys, for the 9872th time, let me have it," grunted father of three Simon Porowski, before sneezing at ear-shattering decibel.
While there are still many unanswered questions left about this phenomenon, the most pressing seems to be whether the better version of this song is attributed to Uncle Kraker or The Doobie Brothers.