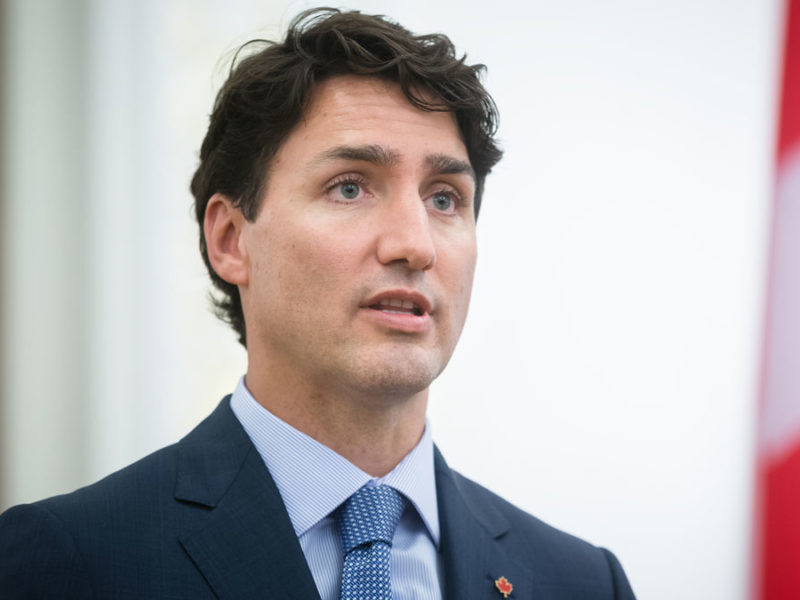 OTTAWA – Ethics Commissioner Mario Dion said Prime Minister Justin Trudeau only has to violate the Conflict of Interest Act six more times before receiving a free six inch submarine sandwich.
"We don't take this kind of behaviour lightly," said Dion to Trudeau while stamping his ethics violation reward card behind the deli counter of Parliament's West Block cafeteria. "There was that helicopter ride you took with Aga Khan, and now you've interfered with the rule-of-law by pushing your attorney general for a deferred prosecution of SNC-Lavalin."
Any further conflict-of-interest violations by Trudeau could lead to a further slap on the wrist as well as a delicious turkey, club, or ham sandwich made on freshly baked bread.
"I appreciate your business as you and your caucus keeps the Office of the Ethics Commissioner busy," added Dion in a more positive tone.
Trudeau said he was sorry and showed his remorse by rehiring Gerald Butts to a different role.