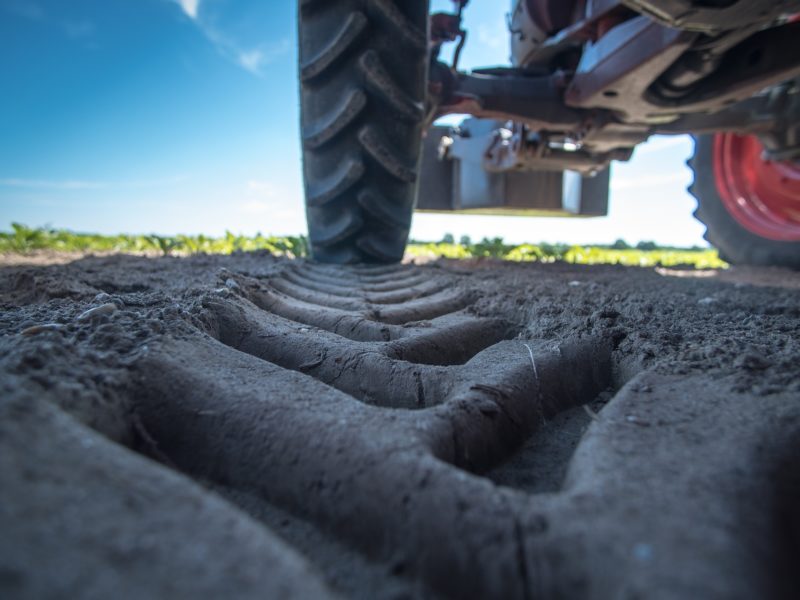 OTTAWA – Conservative leader Andrew Scheer is defending himself against the charge that he purposely avoids attending Pride, stating that the only reason he does not attend these parades and related events is because they always happen to take place when he's trapped under immovable farm equipment.
"My personal views are that LGBT Canadians have the same inherent self-worth and dignity as every other Canadian," Scheer said in a press conference. "I would of course demonstrate this support for their self-worth and dignity by attending a Pride parade… if it weren't for those pesky tractors."
"And ploughs. And harvesters. And the occasional combine."
While some in the LGBT community question Scheer's assertion of support given that he has not ruled out letting MPs in his party bring forward private member bills to restrict gay rights, others question how he keeps ending up trapped under tractors.
"I like to think the best of people, and I hope that Andrew Scheer has sincerely changed from the man who so staunchly opposed gay marriage in 2005," said LGBT activist Leslie Edwards. "But what I don't understand is why, if he truly is the ally he's now positioning himself to be, he wouldn't just avoid all heavy farm equipment for, I don't know, like seventy two hours before every Pride parade?"
Scheer has already expressed his regret that he won't be attending Calgary Pride because he'll be trapped under a nine thousand pound John Deere model 4020 row-crop tractor.