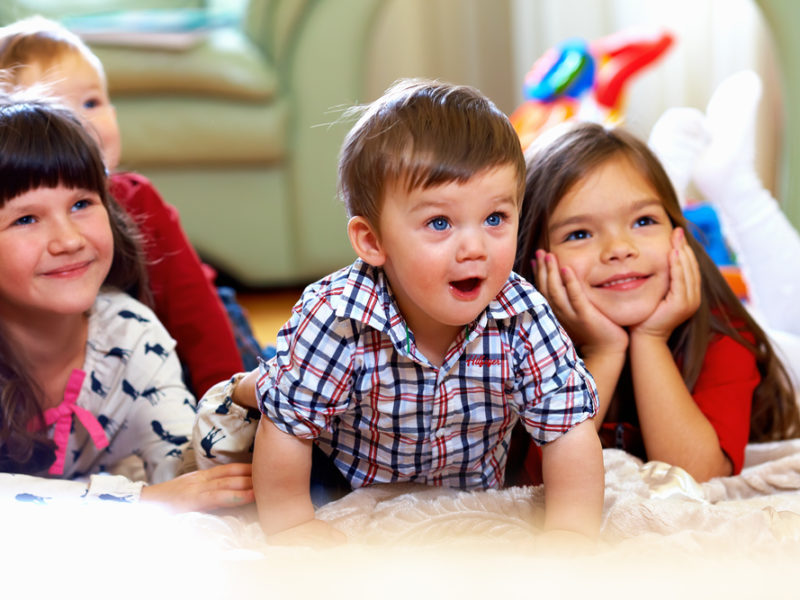 Ahhh Canadian children's programming! What a concept! A cornerstone of rad 90s kids who grew up glued to the tube after school for hours on end, until their moms got home and yelled at them for leaving the door unlocked! And not even starting their homework! Oh man, parents just don't understand!!!
If you like millions of other young millenials pride yourself on having watched quirky and weird shows back in the good ol' days, then get ready to conclusively find out whether you were more of a TVOKids or YTV connoisseur! Or maybe, just maybe, you are a well-adjusted adult that doesn't need to constantly inundate themselves in a nostalgic circle-jerk in order to get out of bed in the morning!!!
1. Have you ever used the phrase: "My childhood is ruined"?
Constantly and aggressively! And do not even get me started on my definitely not-racist opinions on recent live-action Disney casting decisions!
Only when I run out of things to say to peers at our craft-beer bowling league.
I don't think something could retroactively ruin a period of time I have already experienced.
2. What do you think about kids whose families had the Disney Channel?
Rich snobs with in-ground pools in their backyards that I was never invited over to swim in!
The utmost simpletons who haven't cracked open a book since reading Lord of the Flies in high school.
3. Do you have any opinions on the TV kids watch nowadays?
Oh God! These poor Gen-Z kids have no idea what they're missing out! Our cartoons were sophisticated and dark! All the allusions to suicide in Yvon of the Yukon have definitely made me a better, more stable person!
I don't worry about the next generation all that much, but I do know that when I eventually have children they will appreciate all the Pingu I'm gonna force them to watch.
I actually think kids watch more YouTube than TV these days.
4. How often were you left alone after school to fend for yourself?
All the time! It was the best, I would have the house all to myself, a chance to catch-up on my shows, and the ability to make disgusting amounts of KD because as a kid that was all I could make.
Most of the time! Or I think my mom was home? She was usually laying on her bed while I got free-range of the TV!
Often! But I understand that my parents were both working full-time and trusted that I was able to be alone for a couple of hours.
5. What was the most damaging thing you saw on these kids' channels?
I can't unsee ReBoot no matter how hard I try. It's etched onto my subconscious.
When I have sleep paralysis, Mona from Nanalan' visits me and sits on my chest.
To be honest, the worst thing I saw from my childhood was that time I walked in on my dad throwing our dead dog into the back our minivan after it had been hit by another car.
6. Art Attack or Spongebob Squarepants?
Are you kidding me? It's gotta be Spongebob, the yellow square that launched a thousand memes!
Art Attack is single-handedly responsible for my decision to pursue my BFA.
Ah fuck it… Art Attack I guess.
QUIZ: Did you grow up watching TVOKids, YTV, or are you a well-adjusted adult that doesn't use nostalgia as a crutch?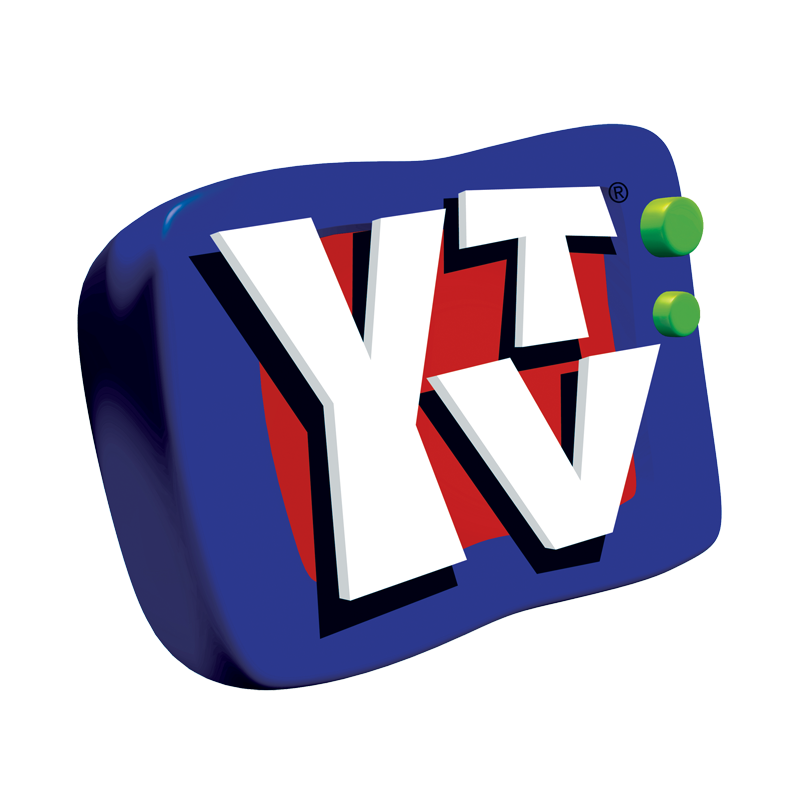 You're a lil YTV freak, aren't you? Well put down your BDSM gear and gorge yourself on all these references: The Zone (with Carlos and Sugar, #WhatHappenedToSugar), Being Ian, The Big Comfy Couch, That's So Weird!, 15/Love, Freaky Stories, Jacob Two-Two, Martin Mystery, The Adventures of Jimmy Neutron: Boy Genius, Avatar: The Last Airbender (and many other English-dubbed animes), CatDog, Danny Phantom, The Fairly OddParents, Rugrats, and The Wild Thornberrys!
QUIZ: Did you grow up watching TVOKids, YTV, or are you a well-adjusted adult that doesn't use nostalgia as a crutch?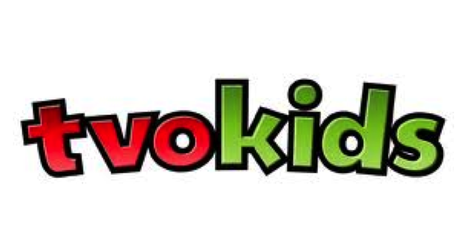 Just because you grew up watching TVOKids you think you're sooo much better than the rest of us don't you? Well here's your reward nerd, a bunch of references from your beloved publicly funded channel: Arthur (pre gay rat marriage), Anne of Green Gables the Animated Series, Bananas in Pyjamas, Babar, Bear in the Big Blue House, Inspector Gadget, Madeline, The Magic School Bus, Peep and the Big Wide World, Sagwa, the Chinese Siamese Cat, Teletubbies, Thomas & Friends, Timothy Goes to School and, Zoboomafoo!
QUIZ: Did you grow up watching TVOKids, YTV, or are you a well-adjusted adult that doesn't use nostalgia as a crutch?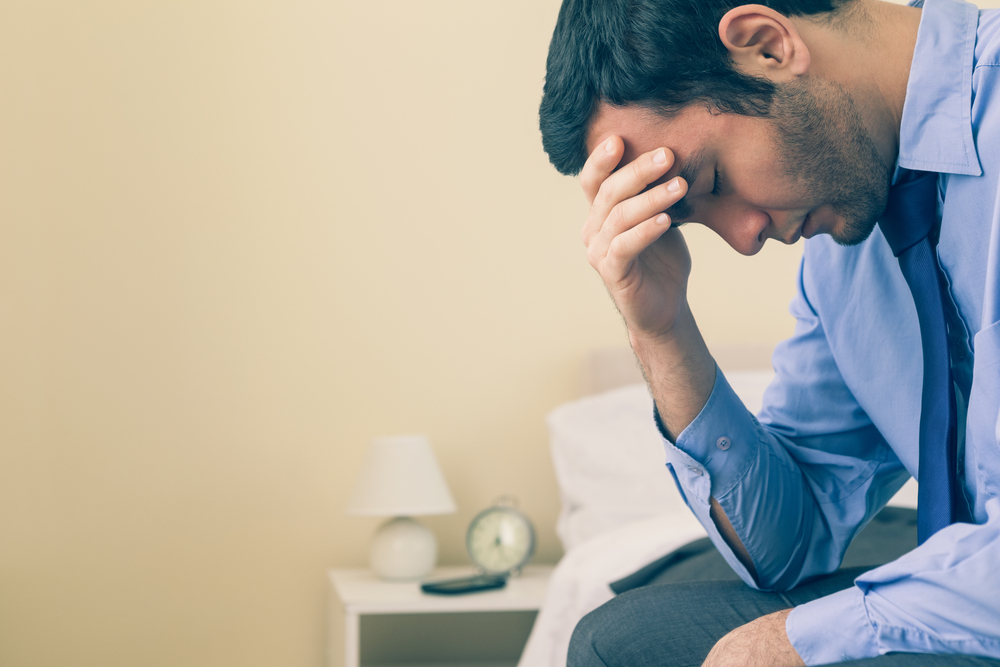 Congrats! You are a certified gold-star adult who hates looking at the past because it might secretly reveal some haunting memories you've worked so hard to repress! Have some fun and revisit some of those crazy PSAs we grew up watching and maybe start going to therapy?