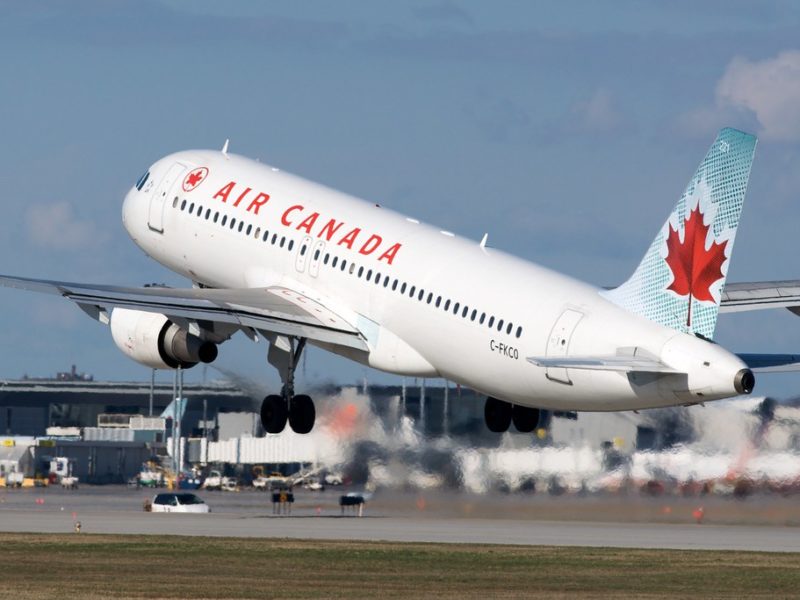 OTTAWA – On the day the landmark Air Passenger Bill of Rights came into effect Canada's largest airliner, Air Canada, announced it would be invoking the Notwithstanding Clause portion of the Bill in order to eliminate any obligation it may have to treat passengers like human beings.
"We understand that Canadians might like the sound of policies that require us to reimburse them for a cancelled flight or damaged luggage," said Air Canada CEO Calin Rovinescu. "But we really do not."
"That's why we were relieved to hear that, just like governments and the Charter of Rights and Freedoms, there was a clause that allows us to say a few magic words and then carry on doing whatever we like."
Per the text of the bill, as long as airlines notify mistreated customers of their intent to use the Notwithstanding clause, whether by letter, email or just screaming it in their face at the airport, the airline may vitiate the customers' claim for compensation. Also the customer will immediately be flown to Thunder Bay and left there.
"Oh man, I never thought anyone would use that," said PM Justin Trudeau when asked why he included such a clause in the legislation. "Worst case I figured some Quebec airline would invoke it to mistreat Muslim customers, but that's about it."
Air Canada also announced that anyone who asked for an extra pillow would be thrown out of the plane.