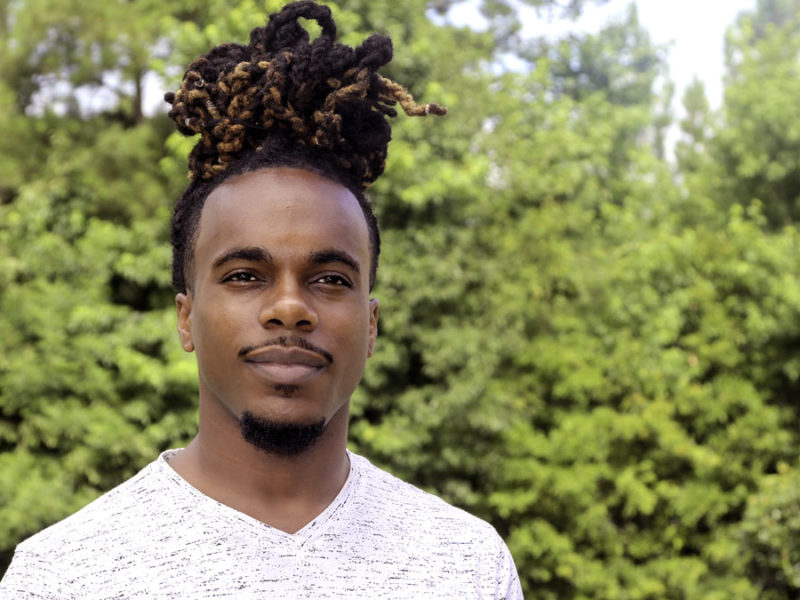 VANCOUVER – Thirty-one year old lottery winner Michael R. Fernandez announced today that his recent winnings will allow him to finally hand-in his notice of resignation at one of the five jobs he currently works at. This will let him live out his lifelong dream of only working four part-time jobs.
"I love being a graphic designer," stated Fernandez, adding that this surprise cash injection will let him finally live out every freelancer's fantasy of supplementing their income with only four additional jobs. "It's such a relief!"
He went on to explain that, "Graphic design is my passion, so I haven't really been counting it as my sixth job. Also I haven't figured out how to make money doing it yet."
In addition to his freelance graphic design work, Fernandez is also currently a food delivery courier, a dog walker, a teacher's assistant, a barista and a short-haul airline pilot.
The British Columbia Lottery Corporation has revealed plans to make Fernandez the face of their newest promotional campaign aimed at urban millennials, who are increasingly turning to lotteries as a financial planning strategy. The campaign will run under the slogan "Who knows? It might help a bit with rent!"
"We've actually started creating scratch cards specifically targeted at millennials," stated BCLC marketing chief Vic Westfall. "Our top prizes include Being Able To Open An RRSP; Affording A Trip To The Dentist and the jackpot – Employment For Life (formerly known as job security)."