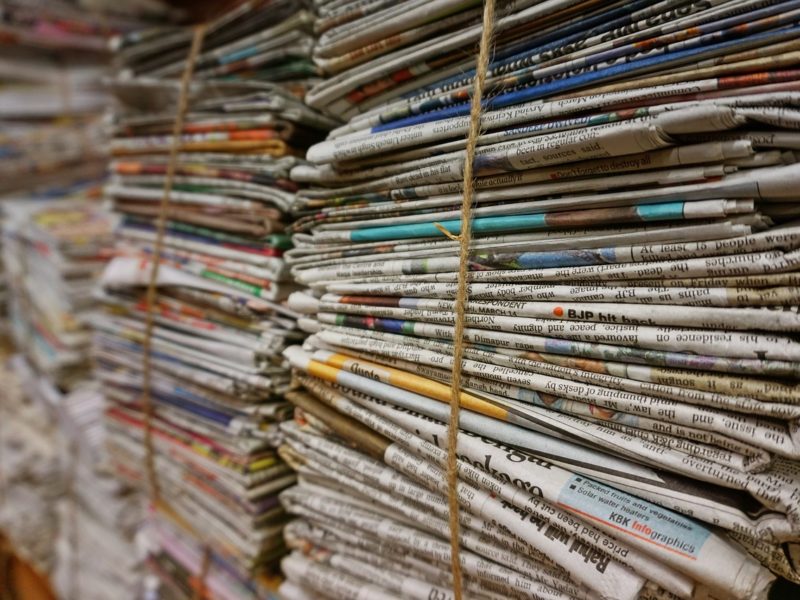 The National Enquirer and two other publications, the Globe and the National Examiner, have been sold! According to our bombshell investigation, the buyer may have committed murder! And recently gained 140 pounds!
Sources told us that James Cohen, magazine distributor and possible member of the Illuminati, was seen buying the National Enquirer in the company of a woman WHO IS NOT HIS WIFE!
"No one knows how James was able to spend $100 million on the National Enquirer despite losing all his money in a secret underground gambling ring," an insider told us. "A ring which he runs!"
Amazingly, the police have not yet charged Cohen with running an illegal gambling operation or with a single murder despite multiple sources telling us he is the world's most prolific serial killer! Step aside, Zodiac!
Shocking details from a secret medical file also indicate that Cohen has ballooned in size and is less than six months from death! Is his deadly weight gain contagious? A doctor we spoke to said yes!
Sources close to Cohen tell us he is currently engaged in a massive cover up of his failing health, murders, and the mysterious source of his funding, which other sources even closer to Cohen tell us may be linked to the British royal family and the death of Princess Diana!
In other breaking news, you have cancer! It was caused by Hillary Clinton and can be cured by fruit!