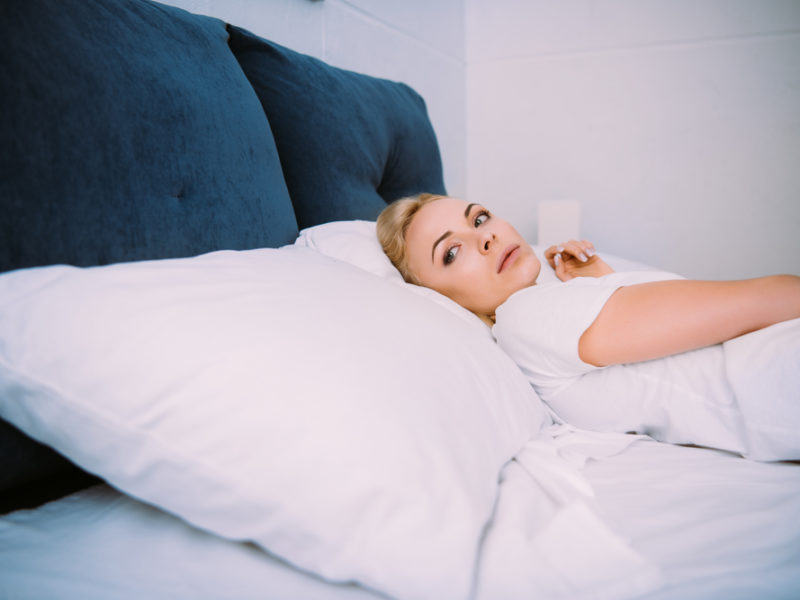 TORONTO – After a long and thoughtful self-care journey, Valerie Duncan has decided to give up drinking this month. A decision she has specifically chosen to disclose to her cold, empty bed.
"I feel really good about my choice", shared a stone faced Duncan. "I think self care is all about taking care of yourself. And for me that means not drinking alcohol. It can also mean shutting your emotions down completely and never being intimate with another person for what feels like forever. You know, self-care."
Duncan has attempted several dates without drinking, and realized not being drunk means that "most people suck", and "bodies move gross."
"Honestly, more power to her", stated friend Carol Thunes. "I say do what makes you happy, but since Valerie has stopped drinking, I would describe her mood as harshly melancholic. She recently told me she doesn't fear death anymore, which I guess is a good thing?"
"It can be a form of control" explained self-care guru Arlo Valente. "Giving up anything can be a lot of work, but at the end of the day it is a crucial step on the road to inner peace. Unfortunately in Valerie's case, she is going to have to choose between inner peace and doing a shot if she wants to get laid."
At press time Duncan has remained not drinking for thirteen days, and doesn't know if she'll ever feel love again.