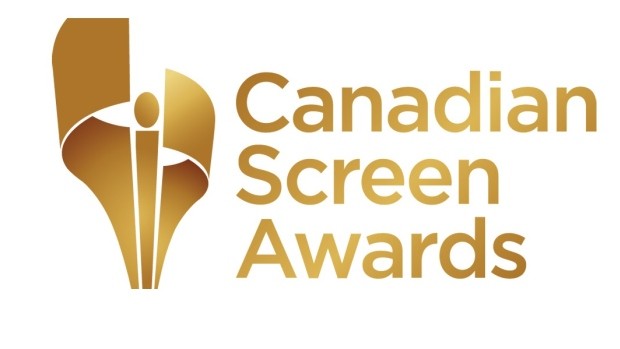 TORONTO – The seventh annual Canadian Screen Awards proved without a doubt that Canadians are the best at telling Canadian stories in Canada.
'If you've heard of it or not, and it's Canadian, it's nominated multiple times.' – said CSA Spokeswoman, Mary Walsh.
Canadians did so well this year that no American or British actors were even nominated for 'Best Actor', 'Best Actress' or the coveted 'Best Canadian Living Internationally Award'. Out of all the categories', every single statue went to a Canadian.
'It's nice that everyone who shows up gets an award statue', remarked 27-time CSA winner Dan Levy and 2019 award winner for 'Best Levy under 50 Award'.
'The Best Canadian to Portray a Canadian' was won by Jimmy from Nova Scotia, and 'The Most Improved Actor Award' went to Sally from Burlington. Even the Canadian Screen Awards won several Screen Awards including: 'Best Canadian Award Show', 'Best Venue used by an Award Show', 'Best Host' and most importantly, 'Largest Audience Seated in a Canadian Award Show'.
Newly introduced categories included 'Movie That Almost Matched the Production Value of an American Movie' and 'American Movie That Used Just Enough Canadian Cast and Crew to be Considered Canadian.'
The show proved how relevant and important Canadian content is to Canadians as the show received its largest audience yet, due to hundreds of homes across the country accidentally leaving their TVs on during the broadcast.
For a complete list of winners and if anyone would like to pick up a leftover statue, please visit the Elliot Gould Theatre inside the Canadian Broadcasting Centre over the next three weeks.