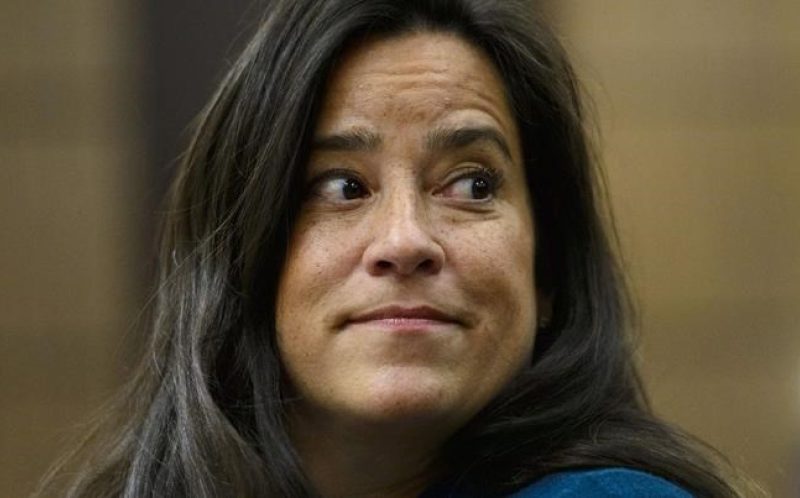 OTTAWA – A recently obtained copy of the former Justice Minister's iTunes workout playlist consists entirely of secretly recorded conversations with her cabinet and caucus colleagues.
The seemingly endless amount of audio files appear to be carefully labelled and categorized to compliment each exercise including 'undue influence for your core', 'deception deadlifts', and 'flip-flopping flexibility.'
According to sources in a local gym, Wilson-Raybould blasts her recordings of confidential discussions while she bench presses over 300 lbs, her arms displaying tattoos that read 'transparency' and 'accountability' bending the bar with each repetition.
"I wanted to ask her to turn down a recording of the Prime Minister talking to her about cannabis legalization," said bodybuilder Seamus O'Ryan, "but what if I say something wrong and I get recorded?"
Despite the song label in her library, "Under Pressure" was not the 1981 song by the British rock band Queen and British singer David Bowie, but was instead a 25 minute recording of PCO Clerk asking why Wilson-Raybould hadn't secured a deferred prosecution agreement for SNC-Lavalin yet.
Featured in the "cardio blast" album is a dubstep remix version of a September cabinet meeting of Bill Morneau warning about job losses in Quebec which she has memorized every word of in the event that she needs to testify before a parliamentary committee.
In related news Justin Trudeau's workout playlist was found to be 200 hours of him saying the words 'I did nothing inappropriate.'