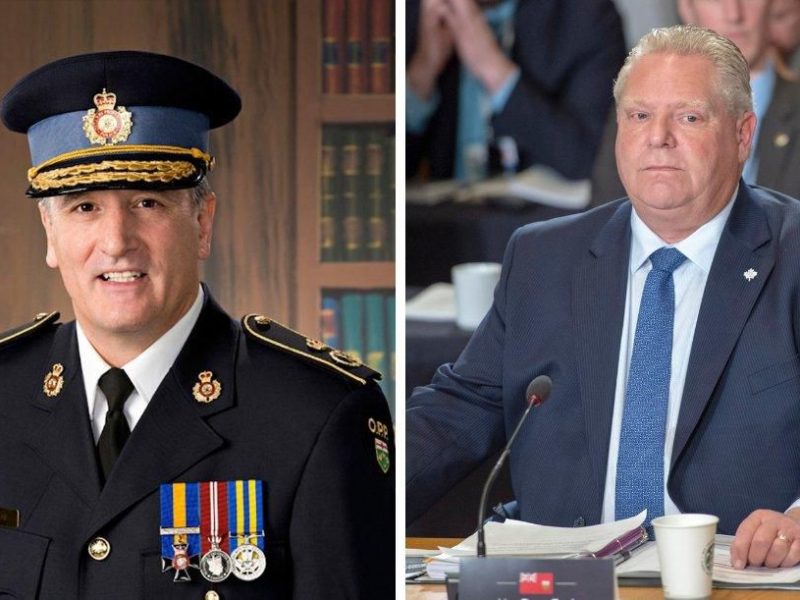 TORONTO – Ontario Premier Doug Ford's customized OPP van has reportedly struck its first whistleblower near Queen's Park earlier today.
The specialized van complete with $100,000 worth of upgrades including sofa, fridge, and television set appeared to veer off course and directly into the path of OPP Deputy Commissioner Brad Blair, shortly after he pointed out how corrupt it was for the Premier demand such a van.
"I heard a loud crash like someone's integrity being hit by fast moving cronyism," said one bystander. "He [Blair] didn't have a chance, but man that was one sweet-ass van."
The driver, who fled from the scene, appeared to be a middle-aged white male, premier in appearance, who couldn't stop calling people "folks."
Police investigating the scene said that the vehicle likely comes with a GPS device that tracks down any public official who says "no" to an Ontario Premier.
The victim was declared unemployed at the scene.