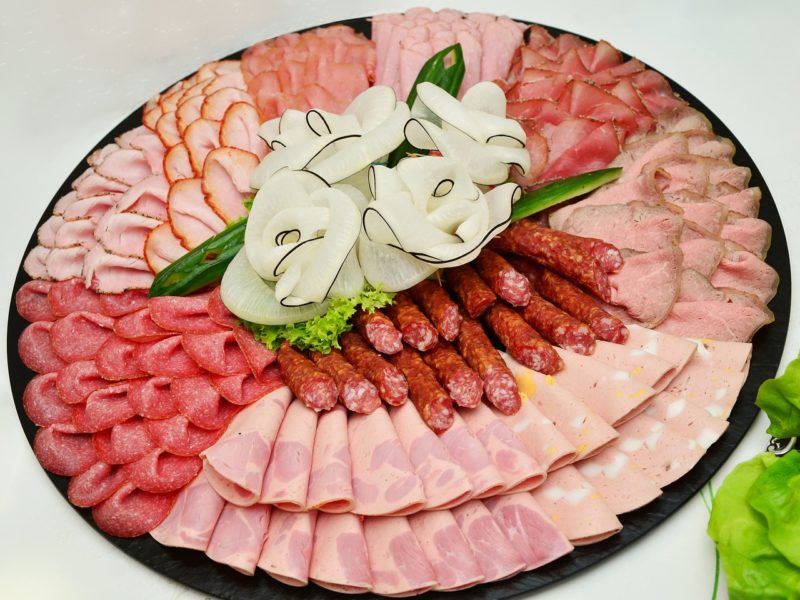 OTTAWA – In response to Health Canada's new food guide that emphasises a plant based diet and unprocessed food, the salami industry has produced its own rival food and nutrition guide, the New Food Guide for Healthy Canadians.
"Nutritionists and health professionals are the last people who should write food guides." stated Jessica Didacs, spokesperson for the S.C.U.M, Salami Consumers, Users and Manufacturers "I mean how many of them have even made salami before?"
The New Food Guide for Healthy Canadians outlines six different food groups that make up a healthy diet including pepperoni, finocchiona, chorizo, cacciatore, sujuk and other meat tubes. The guide also stresses the importance of vitamins and nutrition for young children, recommending extra serving of salami for those under 6 months old.
In addition to the New Food Guide for Healthy Canadians, S.C.U.M. also published a series of recipes designed to increase salami consumption. Recipes include a lasagne that substitutes the pasta with salami, a banana split that substitutes the banana with salami, and a salami sandwich that substitutes the bread, lettuce and tomato with salami.
"I think this food guide is a joke," stated LaVelle resident Brendan Hull "if I followed this my salami consumption would be down by 30%, although I do appreciate that the guide recommends a litre a mustards everyday."
Nutritionists have been split in the new guide, while many praised the guide for being keto friendly and containing all the essential sodium's, the Heart and Stroke Foundation of Canada gave it the dreaded un-heart healthy designation.
The guide also recommend 24 glasses of water a day to prevent the 'salami sweats'.