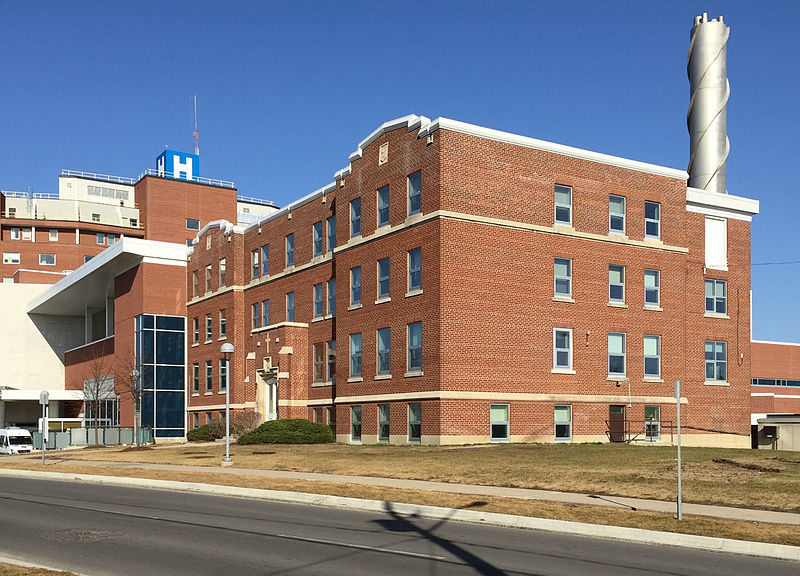 TORONTO – Ontario's government has announced it has finally eliminated hallway medicine by removing any partitions or internal walls within hospitals.
"Patients will no longer have to wait in hallways, waiting rooms, or even washrooms because rooms no longer exist," explained Minister of Health and Long Term Care Christine Elliott. "Wall-less healthcare will herald in a new way of looking at patients waiting to receive care while they look at patients who are waiting for spaces in long term care facilities occupy hospital beds."
According to government sources, open concept medicine is much different than hallway medicine since the new architecture makes hospitals appear larger.
Plus, there's no way for a doctor or nurse to miss a person who has been waiting for ten hours in an ER without an awkward glance explained the minister.
The province also plans on moving forward with other initiatives including ambulance carpooling, DIY rural surgery, and assembly line knee and hip replacement at the soon-to-be-closed GM plant in Oshawa.