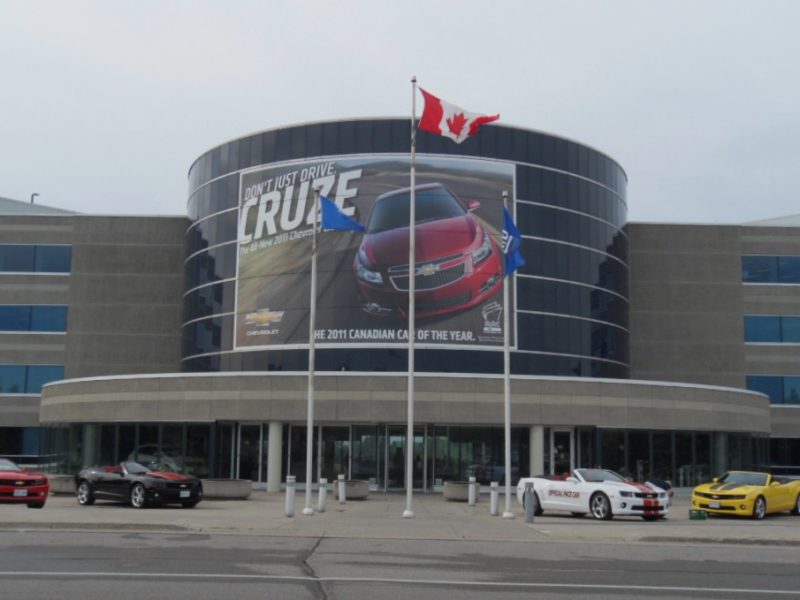 OSHAWA, ON – General Motors Canada is asking the federal and provincial governments for another financial bailout to help the corporation to terminate employment for thousands of Canadians in a more efficient and productive manner.
The company, which was given billions of dollars in 2009 to save itself from bankruptcy, says that it will need more government aid to ruin the lives of employees and local economies using the latest excuses.
"Right now, our production line can only put out two layoffs every minute at our Oshawa plant," explained GM Motors Canada CEO Stephen K. Carlisle. "But these days, we can't keep up with the demand of pink slips. Our new firing line will cost roughly $1.5 billion and will incorporate the Japanese management system of Kaizen where we continuously improve our system of getting free money from the government."
Carlisle took a moment to thank the Government of Canada for writing off its debt.
"Now that we have your money, you can take our employees," Carlisle added.
Meanwhile, GM announced the release of its new 2019 Unemployee model which can run on EI for up to six months.