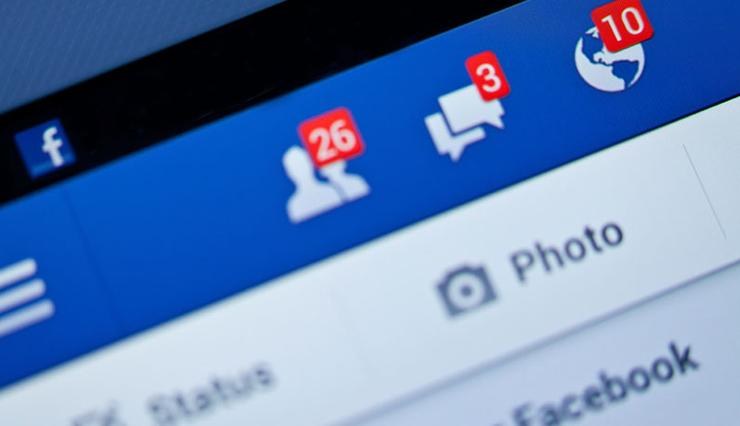 MENLO PARK, CA – Millions of loyal Facebook users took to the streets across North America and Europe to yell out their personal data during an outage earlier today.
"I live in San Antonio, am a white male aged 36, and liked a video from the new Call of Duty game," screamed one man among the crowd of weary social media users concerned that advertisers and various spy agents were not listening to them. "I like guns and look at porn daily! I need ads for singles targeted at me now!"
"If my friend had bought a new Canada Goose jacket and posted a photo of it, I would have given it a favourite," said a woman from Toronto. "I am interested in attending crossfit classes in my area!"
Others in desperate circumstances mailed their internet histories for the past 24 hours to Cambridge Analytica and the GRU.