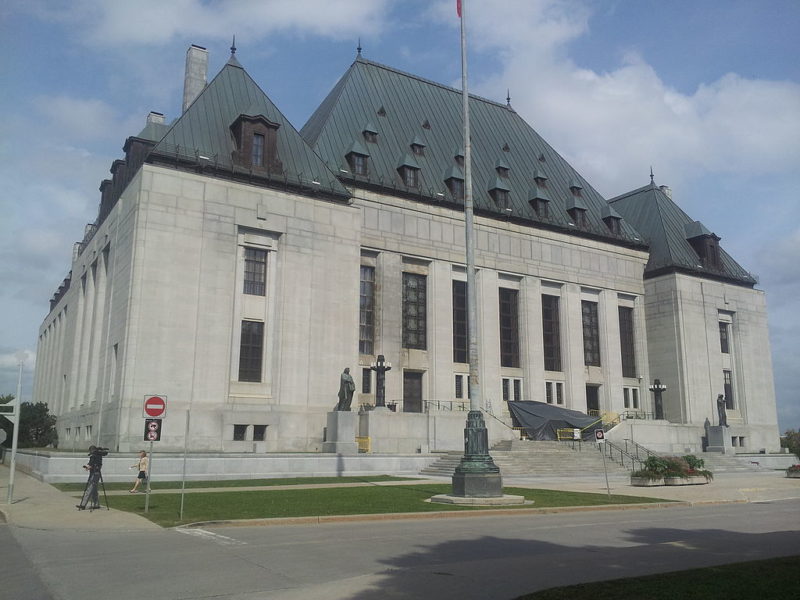 OTTAWA – The Supreme Court of Canada gave its ruling confirming an indigenous communities right to incredibly long, drawn out legal battles with the federal government before their rights are validated.
Writing for the majority, Justice Andromache Karakatsanis explained that whenever the federal government infringes on treaty rights with the creation of new laws, First Nations, Metis, and Inuit are entitled to a minimum of a ten years before legislation could be struck down as unconstitutional. The process is then repeated for other indigenous groups whenever the Crown enacts similar legislation.
"Consulting indigenous bands prior to enacting legislation that directly affects their traditional territories or way of life infringes on their right to make them wait a very, very long time," explained Karakatsanis. "The right to legal bullshit that's entirely avoidable trumps any form of reason."
Any form of legislative consultation does not outweigh the right to court delay after court delay in a legal system that works at a tectonic-plate pace, the ruling said.
"Further, indigenous groups have the duty to spend hundreds-of-thousands, if not millions, of dollars legal fees as the government makes appeal after appeal," added Karakatsanis.
Justice Rosalie Abella gave a concurring reason that fewer people would use the courts to solve their problems, which would lead to fewer legal dramedies in being inspired in Canada.
At press time, the country's expensive lawyers were toasting yet another ruling in favour of their profession.