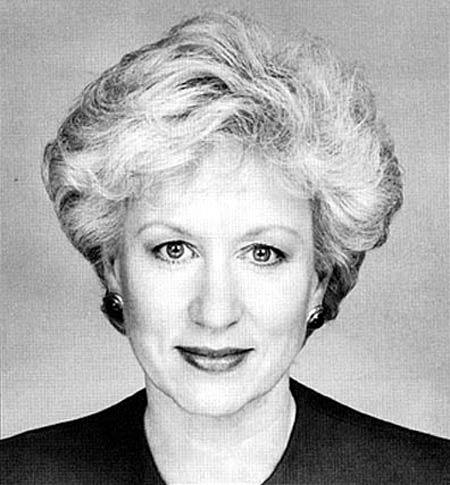 An excerpt from The Beaverton Presents Glorious and/or Free: The True History of Canada. Available where books are sold.
June 25th, 1993
OTTAWA – Canada's first female prime minister, Kim Campbell, will cost taxpayers 30% less than previous prime ministers despite performing the same duties as her male peers.
Members of the Progressive Conservative Party have informed Campbell that her $163,000 salary will be reduced to $114,000 since "domestic prime ministerial duties are expected of them anyway." There was also concern that the 46-year-old "will probably get pregnant and need to take a year off."
"Greeting foreign dignitaries and addressing the House of Commons during Question Period involve talking and not much else," said Treasury Board President Jim Edwards, who reviewed the prime minister's work plan after Brian Mulroney's retirement. "Plus, we've determined that making key decisions about key legislation and representing Canada on a global stage are now considered administrative tasks."
Campbell has also been given more unpaid duties, including minding the young children of cabinet ministers. In addition, there were some concerns that the woman who served as Canada's first female justice minister and defence minister would need a male cabinet minister around to guide her through the complicated world of diplomacy, the military, finance, and Canadian law.
In response to Campbell's historic achievement for women, an all-male Canadian CEO panel declared that sexism was a thing of the past.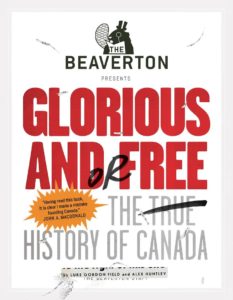 Order the book here.