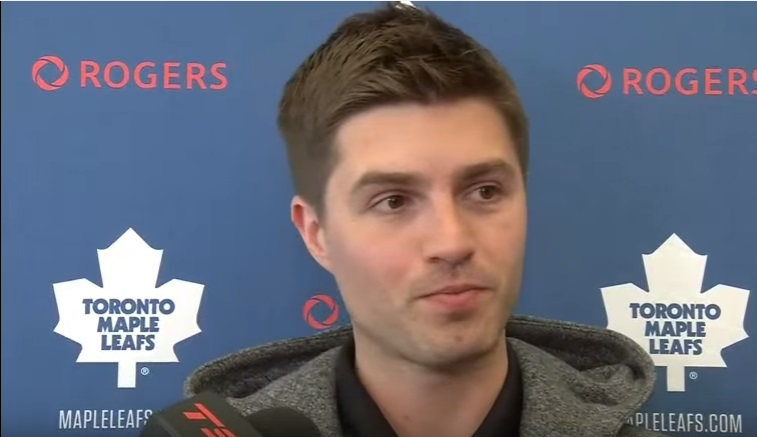 TORONTO – 32-year-old Kyle Dubas has accepted a temporary gig as General Manager of the Toronto Maple Leafs hoping to gain some valuable experience before he moves on to a more successful team.
"This is pretty good stepping stone in my career," said Dubas, a former GM of the OHL's Sault Ste. Marie Greyhounds about his new role. "I'll use this opportunity to develop my cv, get my name out there, and make connections at better organizations."
Dubas explained that padding his resume with Toronto will help him obtain employment with other hockey clubs capable of making it to the second round of the playoffs.
"Just like when I didn't get into Western and I had to go to Brock, I reluctantly accepted the Leafs as my safety job after Vegas and Tampa Bay rejected me.
"Maybe in five years, I could be the assistant GM of Boston, LA, or even the Jets," said long-term thinking Dubas. "Hell, I might even have a shot at the winning the Cup with one of them.
Dubas said he plans on sticking around for a few seasons with the Leafs before being traded elsewhere, like most of the team's talent.