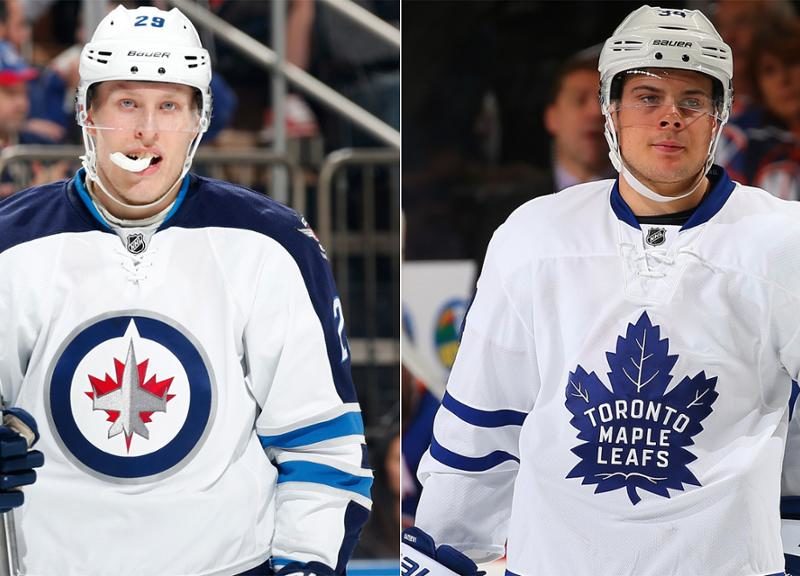 OTTAWA – As the NHL playoffs get started, Canadian hockey fans whose teams did not make the playoffs are faced with the incredibly difficult decision of whether to go with the Jets or Maple Leafs as "Canada's team."
"Oh man, tough call," said Sens fan Keith Daugherty. "Do I go with the plucky upstarts from the city full of nice people, or the team representing the city I swore a blood oath to always despise?"
"Hopefully they don't meet in the finals or my loyalties will really be put to the test!"
From coast to coast Canadians are finding it almost impossible to decide. While many say it would be nice if Winnipeg, which has the best fans in the league despite losing their team for nearly 20 years, could win, they would also like to see Toronto, which looks down on them 365 days a year and has two other major sports franchises, win it all.
"I mean at the end of the day, who do I want to see happy: fans who would give their arm to see their team win, or fans who take their seats 10 minutes into each period," advised Edmonton resident Catherine Lawrence. "I just don't know."
One thing all long-suffering Canadian hockey fans can agree on however: if expansion franchise Las Vegas wins the Cup, we burn the entire NHL to the ground.