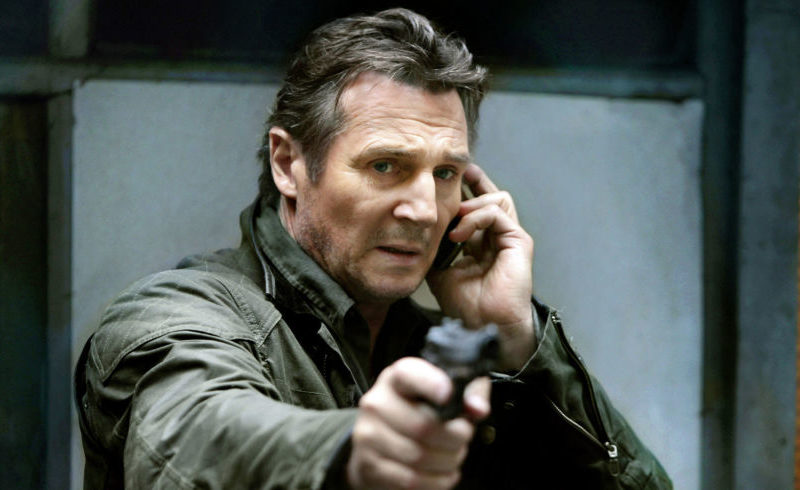 TORONTO – Liam Neeson will star in a Taken-inspired action film centered around a Canadian man who seeks vengeance on his cell phone provider who charged him over $200.
After reluctantly agreeing to a two-year contract with a large Canadian telecom, retired special forces member Ryan Miller receives a shockingly expensive phone bill for add-ons and features he didn't agree to, as well as a US roaming fee despite having never crossed the border on his trip to Niagara Falls.
According to clips of the highly anticipated film, Miller begins his 'very specific set of skills' dialogue with the a customer service representative, but he is interrupted after his call is dropped. The soft-spoken, yet dangerous Miller is placed on hold for another two hours before he was able to finish his promise with a different customer service representative.
In another scene, Miller leaves a path of destruction at the wireless kiosk inside a mall which sold him the initial contract. The wireless employee who offered the so-called 'deal' pleaded for mercy by offering him a Family Plan for $130 with 12 GB of data, but the protagonist puts a cap in the employee's data cap.
At the climax of the movie, Miller confronts the thuggish CEOs from three big wireless companies who are working together in an elaborate oligopoly trapping millions of Canadians in over-priced contracts and charging them with inflated fees.
The film is expected to be released in theatres on April 15th, and if it proves to be a box office success, the producers are expecting another sequel where Neeson's character enacts revenge on the Canadian bank that charged him a balance protector premium he never asked for.