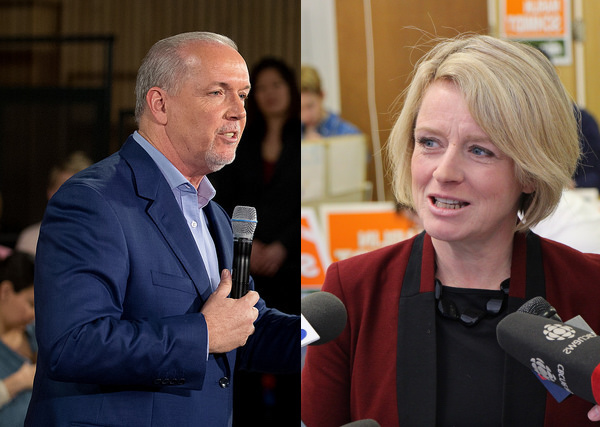 CANADA – With increased tension between British Columbia and Alberta over the Trans Mountain pipeline, including threats of an oil embargo, the rest of the country is scared that they are on the precipice of having to pay attention to Western Canadian politics.
"I usually don't follow politics from that area but I'm really scared of the impact the actions of Glen Clark and Ralph Klein will have on the rest of the country," said New Brunswick resident Scott Libbs. "But it's tough to stay in the loop because west coast politics is so late and I fall asleep before it starts."
Many are concerned about the potential media pollution that the Trans Mountain pipeline will cause. Environmentalists cite earlier spills of British Columbia politics into the beautiful, pristine news feeds of Ontario. The last major spill was when the Canadian Pacific Railway was completed in 1885.
"Why do I have to pay attention to western provinces, like BC, Alberta or News South Wales," exclaimed Sudbury, Ontario mayor Brian Bigger. "What's next, learning which province Saskatchewan is capital of?"
In a press conference held to address the issue, Justin Trudeau has promised that Canadians will never, ever have to pay attention to what is happening in Northern Canada.