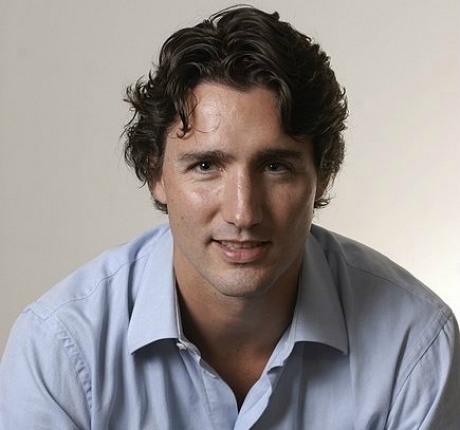 OTTAWA – After being photographed in a traditional sherwani on his trip to India, Justin Trudeau is committing to dressing for his surroundings by purchasing an authentic Confederate soldier's uniform to wear on his next visit to the White House.
"It's a sign of respect for local culture" claimed Kate Purchase, Trudeau's director of communications. "He wants to show the current administration that he's taken the time to get to know the traditions of their people."
The uniform, stained with genuine Union soldier blood, belonged to Captain Jeremiah Robertson of the 27th Virginian Infantry regiment, and was pulled from his corpse on the battlefield of First Manassas.
Trudeau plans to accessorize with an AR-15 semi-automatic rifle, a blank copy of the bible, and a pair of Confederate flag socks, which he claims were "a gift."
Trudeau is reportedly "honoured" to be wearing such an important emblem of White House culture, though he initially had some concerns. "He was worried the high waistline wasn't doing him any favours" explained Purchase. "But we reassured him you can still totally tell his abs are killer, so he's now on board."
"After all, when in Rome… you dress in a complete replica of papal vestments," she added.
In addition to the uniform, the Prime Minister is brushing up on local culture by watching the original Birth of a Nation, and practicing the phrase "I'm not racist but…"
Trudeau's style team is also preparing for other trips abroad he plans to take this year, purchasing a Queen's Royal Guard uniform (complete with bearskin hat) for the Commonwealth Meeting in the UK this April.
When asked if Trudeau plans to wear his new Harry Potter costume on the trip as well, Purchase replied "Of course not, that's for Halloween. That would be offensive."