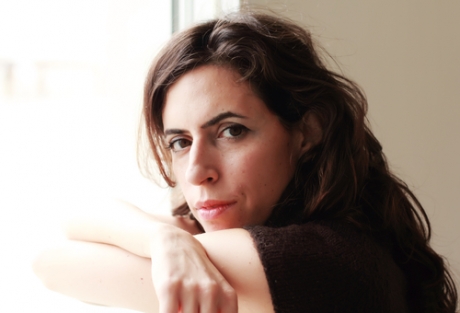 Fitness goals! Local woman Isabel Johnson has given us all a little bit of motivation with her commitment to forming better habits. Her approach? Keeping a detailed journal of at least 50% of all the food she eats!
The journal started with Johnson's New Years' resolution to be more honest with herself about her habits by keeping track of the food she eats. Now, by applying some tough self-love and leaving off only a sizeable portion of what she consumes in her calculations, Johnson has started a new chapter of wellness, self-compassion and self-awareness.
Johnson told reporters, "We're taught to have a lot of shame about food, and it can be hard to come to terms with our choices when there's so much pressure to eat a certain way. But believe it or not, it's deeply empowering to own up to that specific half of the full pizza I ate while my boyfriend was in the shower."
Johnson rounds up her work with weekly meditations on her choices that week, for example, why the three oreos out of the sixteen oreos she ate made her feel good, but didn't change the course of her day, or why four tablespoons of the half cup of dressing she put on her salad were a pleasurable and healthy treat she deserved and felt good about.
But, Johnson emphasises, it's more important to figure out what's right for you than stick to any specific approach.
"Don't force yourself to count calories, if that's not your thing," Johnson advises. "It's just as effective to record half of the food pyramid servings you eat as it is to record half of the grams of fat you consume."
But Johnson hasn't stopped there. She will be stepping up her fitness game even more, by downloading an app that records at least a third of all the alcohol she drinks.