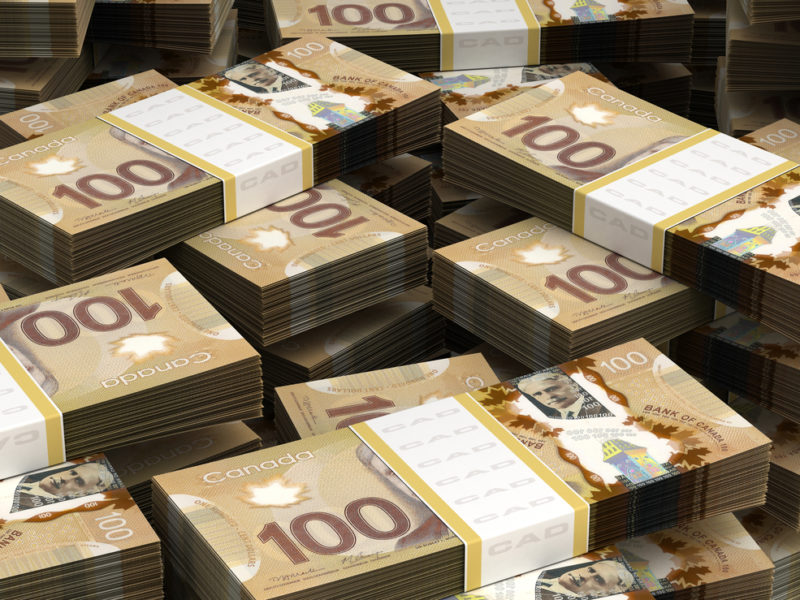 TORONTO – Telecom giant Rogers Communications Inc. has expanded its selection of mobile plans by announcing its new "Unlimited Cost" option.
"With our latest plan, the data might still be limited, but the fees aren't," said interim Rogers CEO Alan Horn. "Our company's commitment to providing customers with an array of choices means you are no longer restricted to paying just $395 a month [the cost of our current highest-tier plan]: you're now free to give us $500, $1000, $10,000 – whatever your heart desires!"
The latest move is part of Rogers' broader growth strategy, which includes a revamped line of Spare Everything plans targeting families and a button added to its MyRogers app that instantly sends the company $50 every time you press it.
"With our Unlimited Cost options you'll never again worry that you're paying too little for data," said Horn. "That's the Rogers guarantee."
While failing to address lingering issues like inflexible contracts, poor customer service, and more limited offerings than almost any other country's mobile providers, Rogers hopes that at least their new plan will give the illusion of variety to consumers considering "enchaining themselves" in a two-year agreement.
"I've had to sell my car, house, and even my cell phone just to afford my first month on the UC plan," said longtime customer Rebecca Ng. "But Rogers is the only telecom that serves my area so I don't really have a choice, do I?"
At press time, to compete with Rogers' new offer, Bell had unveiled FibeHundred, a pun on the $500 starting cost of their new TV package, while Telus introduced BitExtreme, the only internet service you pay for with bone marrow.